 Owensboro Property Division Attorneys
Experienced Property Division Lawyers Serving Daviess County, KY
Navigating the intricacies of property division during divorce is a complex task that requires the expertise of seasoned legal professionals. At Bamberger & Brancato, PSC, we specialize in property division cases in Owensboro, offering strategic counsel to safeguard our clients' financial interests during divorce proceedings.
Call (270) 926-5050 or contact us online to schedule a free consultation with our property division attorneys in Owensboro.
Property Division Process in Kentucky
Divorce proceedings in Kentucky follow an equitable distribution model for property division. This means that marital assets are divided fairly, though not necessarily equally. Our Owensboro Property Division Attorneys at Bamberger & Brancato, PSC, guide clients through the entire process, ensuring a thorough examination and fair distribution of assets.
What are the Legal Standards for Property Division?
Understanding the legal standards for property division is crucial. Our attorneys are well-versed in Kentucky's laws, which require a comprehensive assessment of various factors, including:
Duration of the Marriage: The length of the marriage often influences how property is divided. Longer marriages may lead to a more even distribution of assets.
Financial Contributions: The financial contributions of each spouse to the marital estate, including income and property acquisition, are considered.
Non-Financial Contributions: Contributions such as homemaking, childcare, and support of a spouse's career are also taken into account.
Future Financial Needs: The court considers the financial needs of each spouse, especially if one party requires ongoing support.
Custodial Arrangements: If children are involved, the court may consider custodial arrangements and the associated financial responsibilities.
Our Owensboro Property Division Attorneys meticulously analyze these factors to build a compelling case for equitable property distribution.
Types of Assets in a Divorce
Property division encompasses a broad spectrum of assets, including:
Real Estate: Homes, vacation properties, and land.
Financial Assets: Bank accounts, investments, and retirement accounts.
Personal Property: Cars, furniture, jewelry, and other tangible assets.
Business Interests: Ownership stakes in businesses or professional practices.
Debts: Liabilities such as mortgages, credit card debt, and loans.
Our attorneys are adept at valuing and categorizing these assets, ensuring a comprehensive understanding of the marital estate for equitable distribution.
Is Kentucky a 50/50 State for Divorce?
Kentucky follows the principle of equitable distribution rather than a strict 50/50 split of marital assets. While the goal is fairness, it does not always result in an equal division. Our Owensboro Property Division Attorneys leverage their expertise to navigate this nuanced legal landscape, advocating for our clients' interests within the parameters of Kentucky's equitable distribution model.
In conclusion, property division is a pivotal aspect of divorce proceedings, requiring careful consideration of legal standards, asset types, and the unique circumstances of each case. At Bamberger & Brancato, PSC, our Owensboro Property Division Attorneys are dedicated to guiding clients through this process with diligence and expertise, ensuring a fair and just distribution of marital assets.
Call (270) 926-5050 or contact us online to schedule a free consultation with our property division attorneys in Owensboro.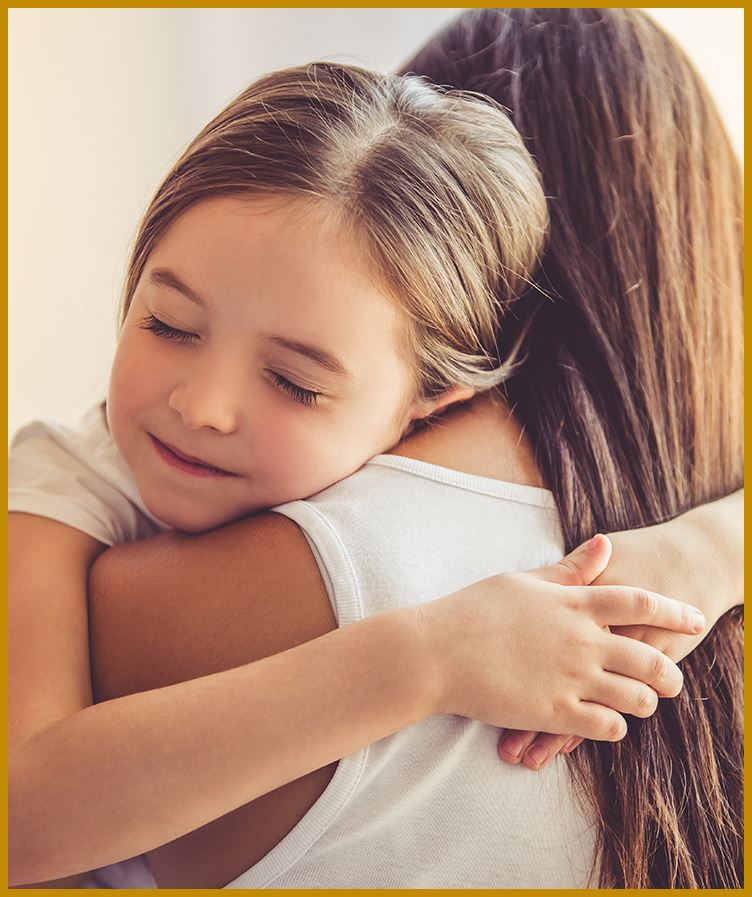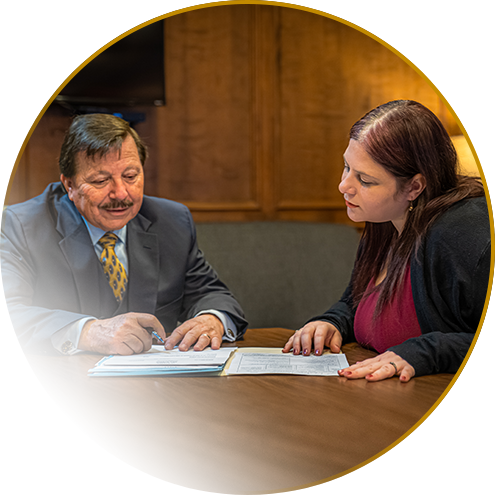 "I highly recommend him. You want Frank on your side." - Jim Y.

"Intelligent, fair, honest and sympathetic which is exactly what a good Attorney should be during a time when things seem uncertain for you." - Former Client

"I will definitely work with Frank and his office again if ever the need arise." - Ryan W.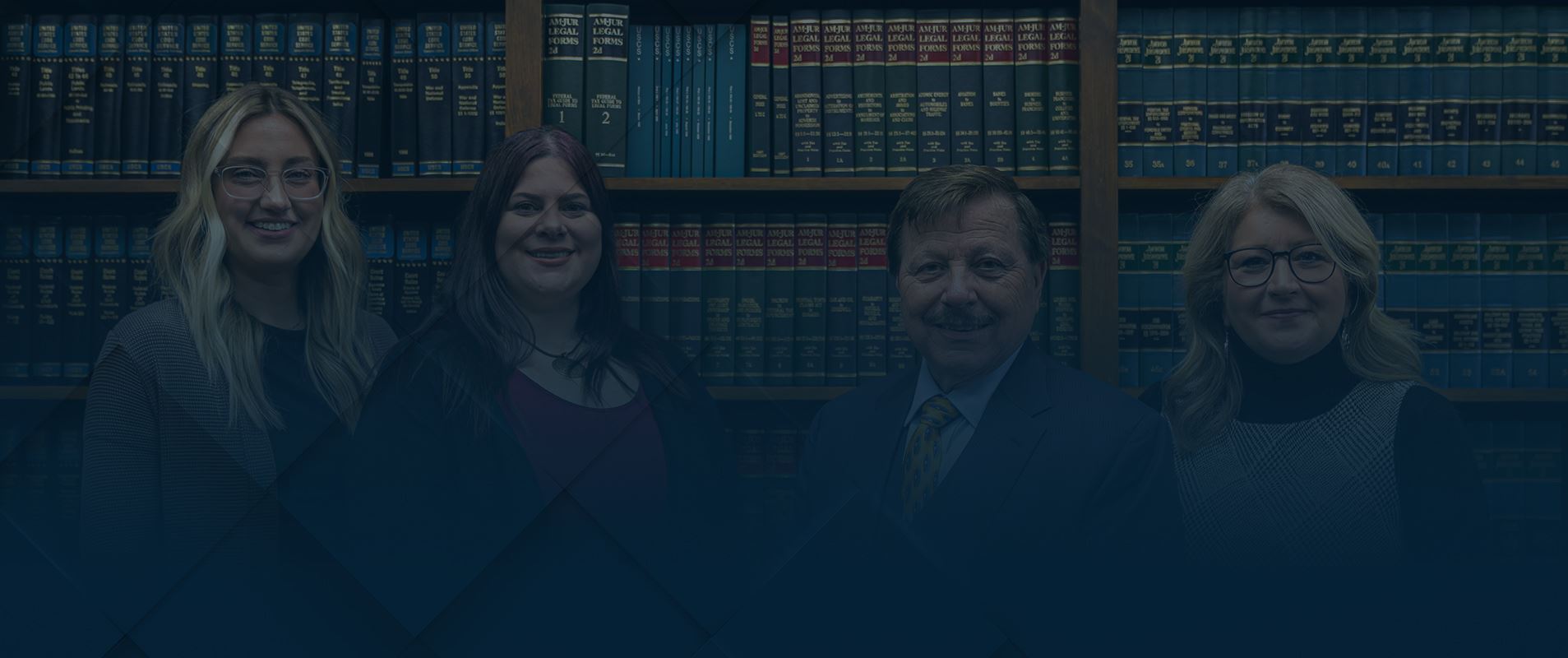 Flexible Hours

Our team is available weekends and after hours - upon availability.

Customized Representation

Each case is tailored specifically to your individual goals.

Experienced Advocacy

Over 90 years of combined legal experience advocating for you.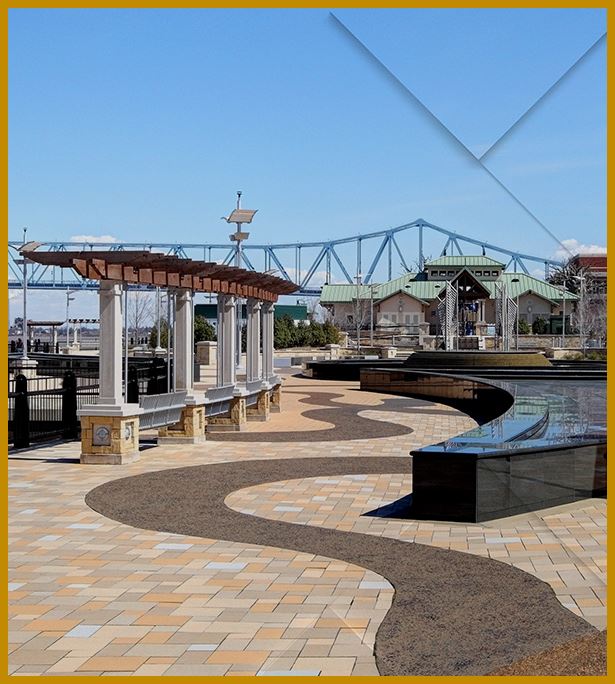 CONTACT US TO SCHEDULE A FREE CONSULTATION
Call (270) 926-5050 or fill out the form below to get started.