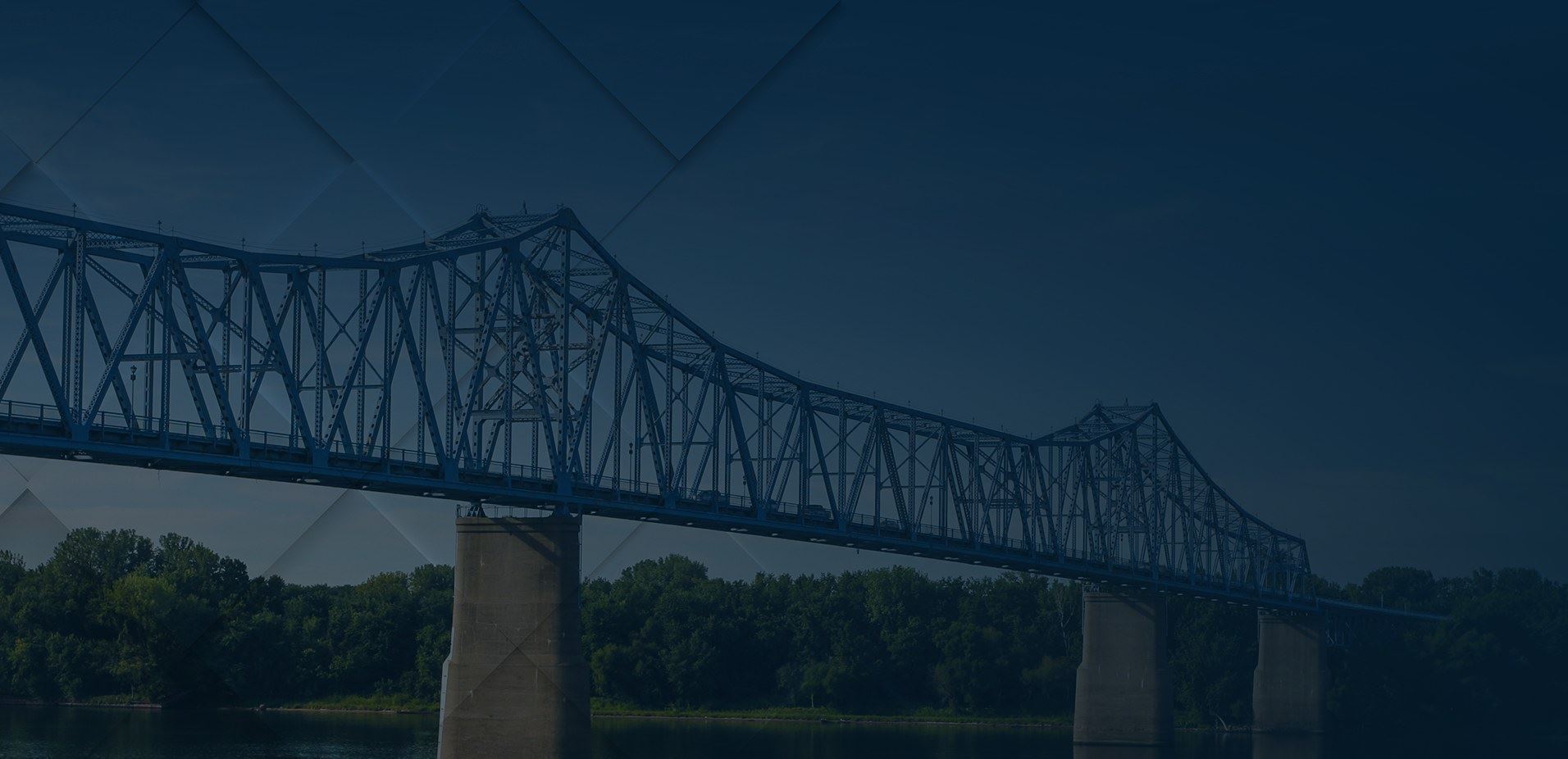 Owensboro Adoption Attorney
Helping Unite Families in Daviess County
The adoption process is a long and confusing road. There shouldn't be an insurmountable hinderance to uniting your family, however. Our attorneys at Bamberger & Brancato, PSC can help you navigate this extensive legal process to settle all the relevant adoption paperwork and legal matters. We help a wide variety of parents with adoption, and we have experience handling:
Married and unmarried couple adoptions
Stepparent adoptions
Same-sex parent adoptions
Kentucky adoption laws can be confusing for first-time and even repeat adoptive parents. Completing an adoption process alone could cause delays due to application errors or missed information. That is why it is important to have an Owensboro adoption lawyer on your side; contact Bamberger & Brancato, PSC, to get started on your adoption today.
Who Can Adopt in Kentucky?
Any adult over 18 years old who is a Kentucky resident or has resided in Kentucky for 12 months immediately before filing can legally adopt in the state. However, there are a few specific rules depending on the adopters' situation. For instance, a married couple seeking to adopt must petition jointly, and both sign the petition (except when it is a stepparent adoption). However, this may be waived by the court if the requirement would deny the child a suitable home. Note that unmarried couples cannot petition to adopt together; only one partner may be the petitioner.
In Kentucky, there are no prohibitions against same-sex joint adoptions, and they may pursue adoption as any other married couple. A single same-sex individual can also adopt a non-biological child. However, same-sex or other unmarried couples are not permitted to pursue stepparent adoption (or adoption of the partner's biological child).
---
Are you looking to adopt in Kentucky? Call Bamberger & Brancato, PSC today at (270) 926-5050 or contact us online to schedule a meeting with our adoption lawyer in Owensboro!
---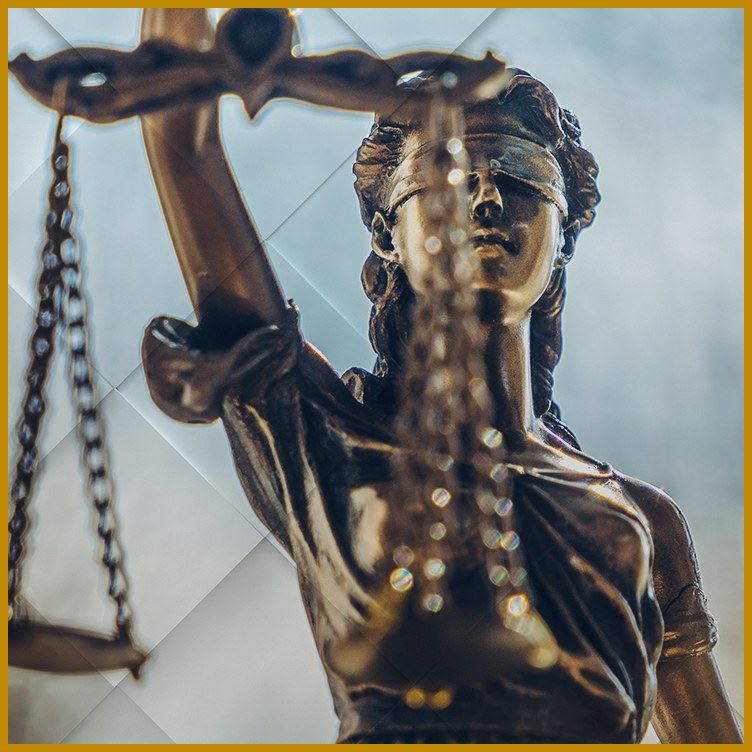 Adoption Process in Kentucky
Kentucky's Cabinet for Health and Family Services is the state agency responsible for adoption services. Generally, the adoption steps depend on the type of adoption being pursued. Still, an important step is to enlist the help of an attorney to ensure the legal side runs smoothly. After all, you understandably want to unite your family as soon as possible without any legal complexities.
A critical requirement of the adoption process is the home study. Everyone seeking to adopt has to complete a home study, also called a Family Preparation Assessment program, which assesses the family situation and the prospective adoptive parents' fitness. After the assessment, the Office of Health and Family Services will decide whether to recommend the individuals as prospective adoptive parents.
If the child has biological parents, it is also required by law to seek the consent of the child's mother. If paternity is established, the child's father must also give their consent or sign a paternity affidavit. In some cases, the adoption agency may be required to give consent. Be aware that in the case of stepparent adoption, it will be necessary to terminate the parental rights of the other biological parent (more below). An attorney can help collect the appropriate information for this process.
After the home study and appropriate consent requirements are obtained, the prospective parent(s) may file a petition for adoption with the probate court clerk where they live, where the adoption agency is located, or where the child lives.
After the parents adopt the child, the court will determine a period of supervision by a state or private agency to observe the child's adjustment to their new home. Once this is deemed satisfactory, the parents will be granted permanent legal custody of the child. Most adoptions are finalized within one year from when the child was placed in their new home.
---
Contact Bamberger & Brancato, PSC today to schedule a meeting with our Owensboro adoption attorney!
---
family law Practice Areas we handle
"I highly recommend him. You want Frank on your side."

- Jim Y.

"Intelligent, fair, honest and sympathetic which is exactly what a good Attorney should be during a time when things seem uncertain for you."

- Former Client

"I will definitely work with Frank and his office again if ever the need arise."

- Ryan W.
Termination of Parental Rights
As mentioned above, a critical step in a stepparent adoption is the termination of parental rights. This is because adopting a stepchild involves obtaining the permission of both biological parents, and the law establishes that a child may only have two legal parents.
In some cases, the other parent may choose to voluntarily terminate their rights to the child, perhaps because there is little relationship between them or this would relieve them of their court-ordered financial obligations.
In other cases, a parent may not easily terminate their parental rights. Note that states will not terminate their rights without reason and will likely only terminate their parental rights if the parent is proven unfit, is not the biological parent, or has, in essence, abandoned the child. A parent can be found to be unfit for a few reasons, such as if they:
are shown to be abusive or neglectful;
are or have been incarcerated;
have an unsafe home environment for the child.
Additionally, parental abandonment means the parent has not spent any time with the child or paid child support in a long time, usually 1 year.
Contact Our Adoption Lawyer Today
If you are a prospective parent seeking to adopt in Kentucky, do not hesitate to contact our adoption lawyer in Owensboro at Bamberger & Brancato, PSC, for legal support today. We have significant experience working with parents on adoption, from married and unmarried to stepparent to same-sex parent adoptions. We will handle the legal side while you prepare to welcome a child into your family.
---
Contact Bamberger & Brancato, PSC, today to schedule a FREE consultation with our adoption attorney in Owensboro!
---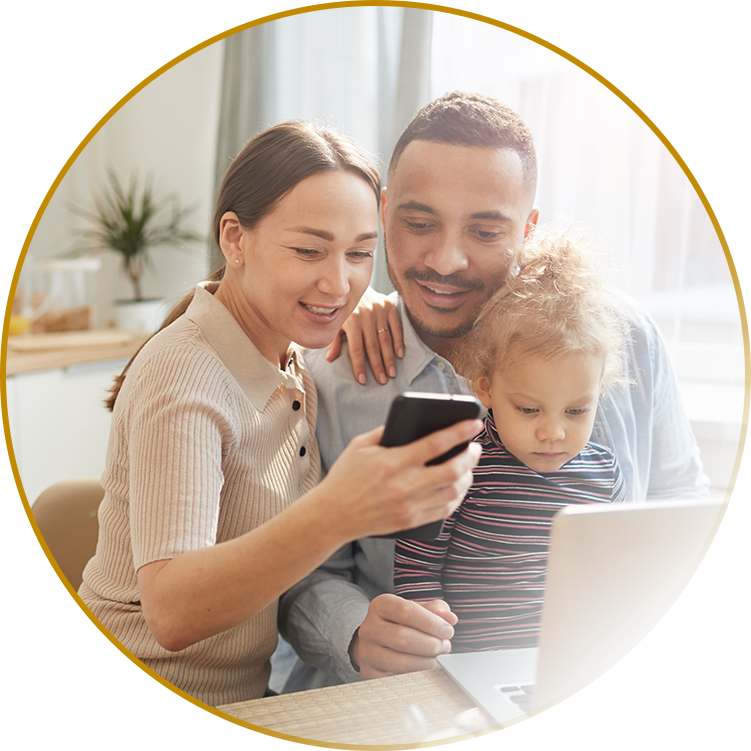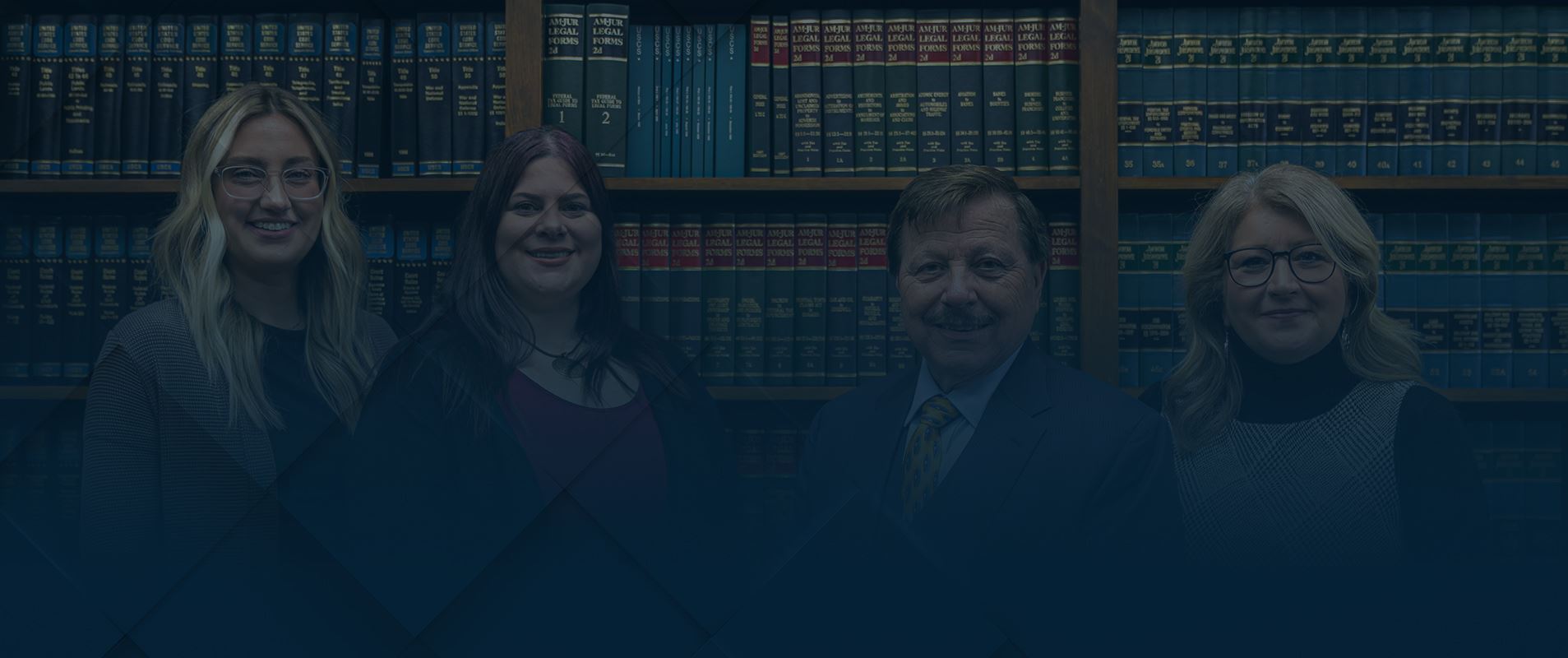 WHAT TO EXPECT WITH OUR FIRM ON YOUR SIDE
Experienced. Dedicated. Results-Oriented.
Flexible Hours

Our team is available weekends and after hours - upon availability.

Customized Representation

Each case is tailored specifically to your individual goals.

Experienced Advocacy

Over 90 years of combined legal experience advocating for you.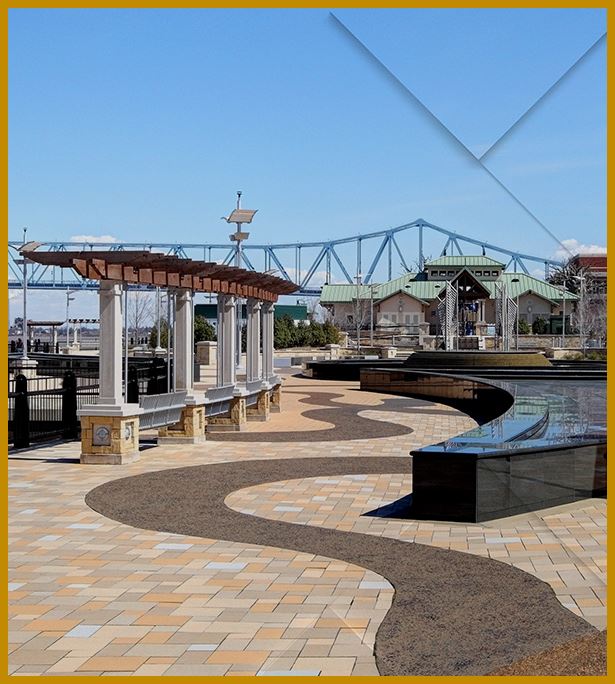 CONTACT US TO SCHEDULE A FREE CONSULTATION
Call (270) 926-5050 or fill out the form below to get started.