 Real Help With Family Law Matters in Owensboro
There are many reasons why you may need to secure a successful family law lawyer. Many clients contemplating divorce want to protect their assets or need to modify their existing legal agreements. Whatever your situation, Bamberger & Brancato, PSC, has the experience to aggressively represent your interests.
Make An Educated Decision
No matter your situation, the attorneys Bamberger & Brancato, PSC, will research your circumstances and legal alternatives, explain the process to you and offer you your legal options. Contact us online or at (270) 926-5050 to schedule a no-charge consultation.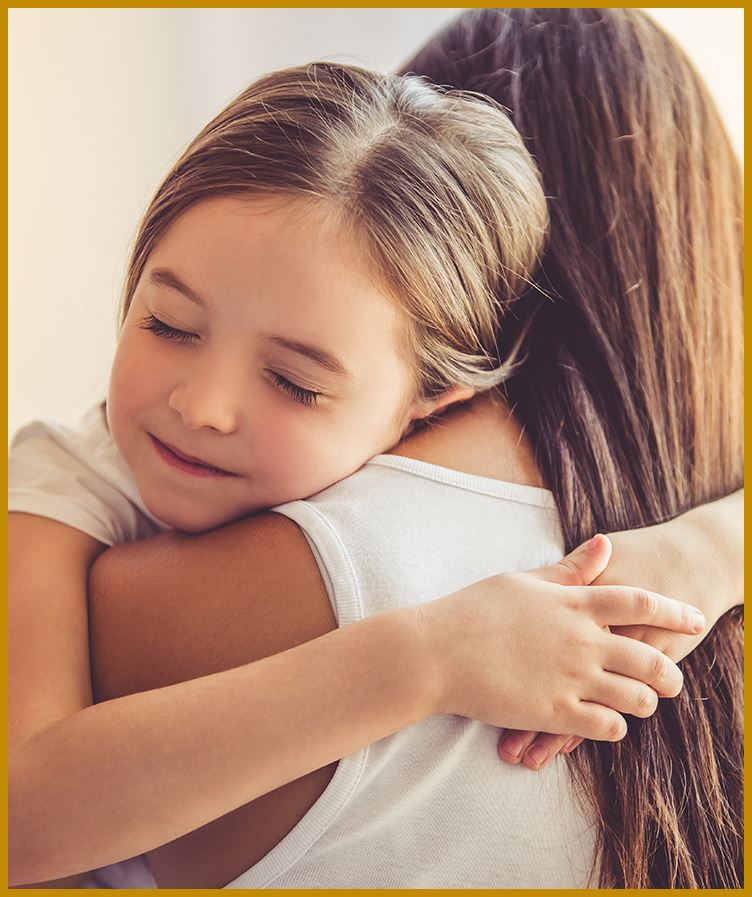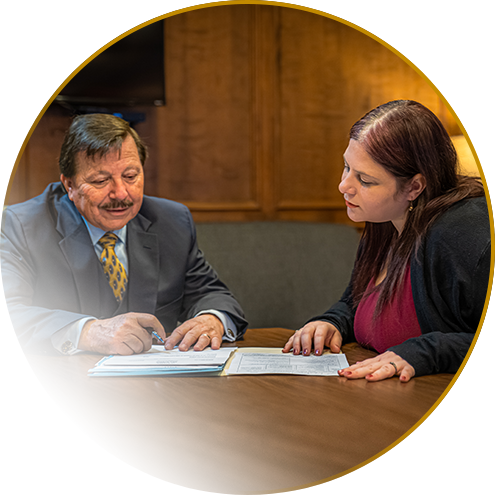 "I highly recommend him. You want Frank on your side." - Jim Y.

"Intelligent, fair, honest and sympathetic which is exactly what a good Attorney should be during a time when things seem uncertain for you." - Former Client

"I will definitely work with Frank and his office again if ever the need arise." - Ryan W.
Handling Various Family Law Matters Including:
Prenuptial and postnuptial agreements — Whether you are planning on marriage or have already committed, a marital contract will protect your assets, business and property in the event of a divorce, and will protect your family's right to receive property under a Last Will.
Divorce — This area includes child and spousal support, guardianships, custody/visitation, valuing assets and property division. We handle a variety of divorce cases, including simple uncontested divorces, bankruptcy and divorce and high-asset divorce. We also participate in mediation and collaborative divorce.
Annulments — In Kentucky, there are strict qualifications that must be met in order to be granted an annulment. Attaining an annulment can be as complicated as securing a divorce; this is why it is important to hire an attorney who understands the process well and can protect your interests.
Domestic violence protection orders — If you or your children are being abused by someone in your home, we can help. Securing a restraining order against your spouse or partner can force him or her to leave your home and stop all communication with you and your children.
Modification and enforcement — Even after a family law matter has been finalized, there is always an opportunity to change the terms of an agreement. Whether you wish to regain custody of your children or need to change the cost of child support, modification is always an option.
Grandparent's visitation — Although Kentucky does not have official grandparent's rights regulations, if you are a grandparent and are being kept away from your grandchildren there are options. Our firm can help petition the court for reasonable visitation rights.
Adoption — The process of adopting a child can be long and tedious. You just want to bring them home but instead are trying to navigate a confusing and time-consuming administrative process. Our firm can handle these issues so you can focus on preparing for your new arrival.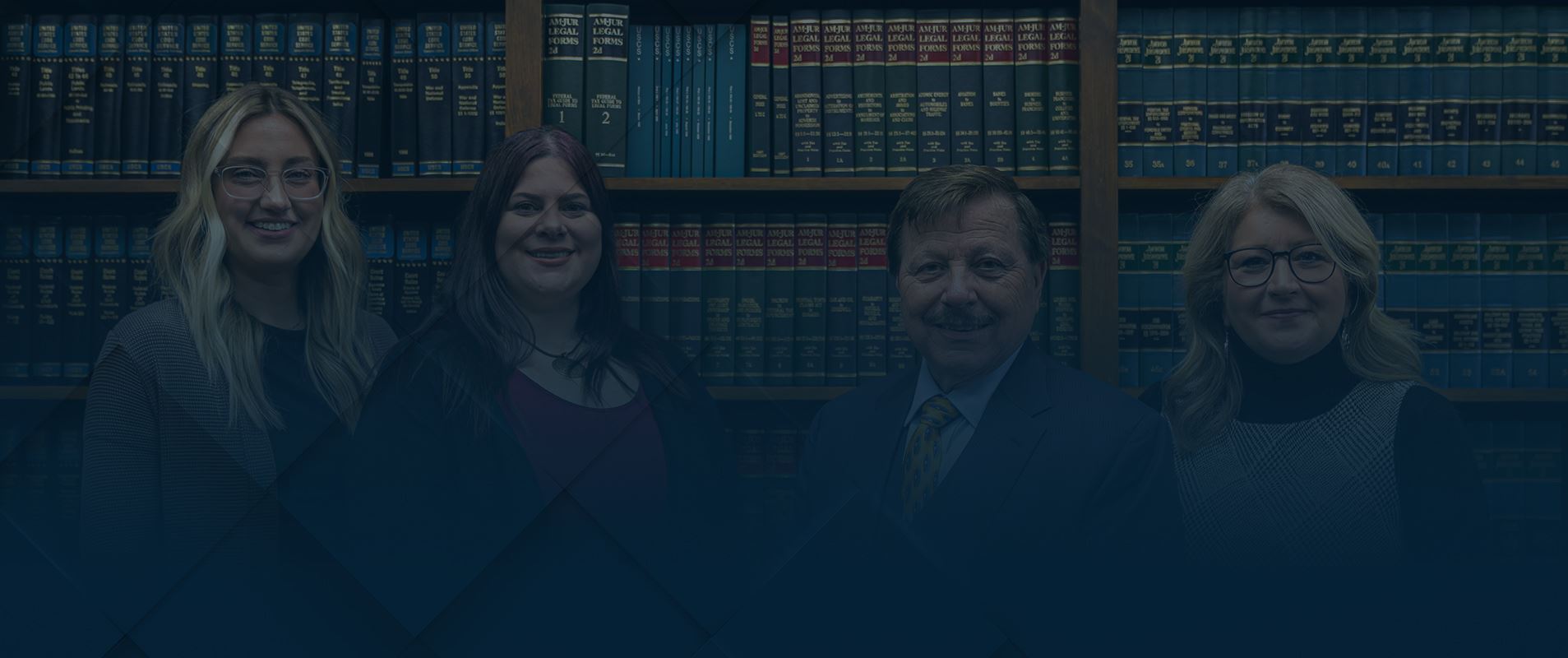 WHAT TO EXPECT WITH OUR FIRM ON YOUR SIDE
Experienced. Dedicated. Results-Oriented.
Flexible Hours

Our team is available weekends and after hours - upon availability.

Customized Representation

Each case is tailored specifically to your individual goals.

Experienced Advocacy

Over 90 years of combined legal experience advocating for you.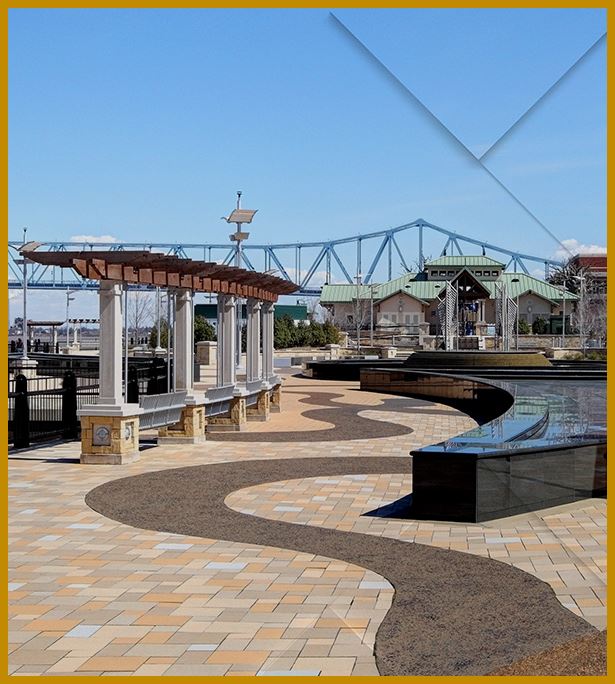 CONTACT US TO SCHEDULE A FREE CONSULTATION
Call (270) 926-5050 or fill out the form below to get started.