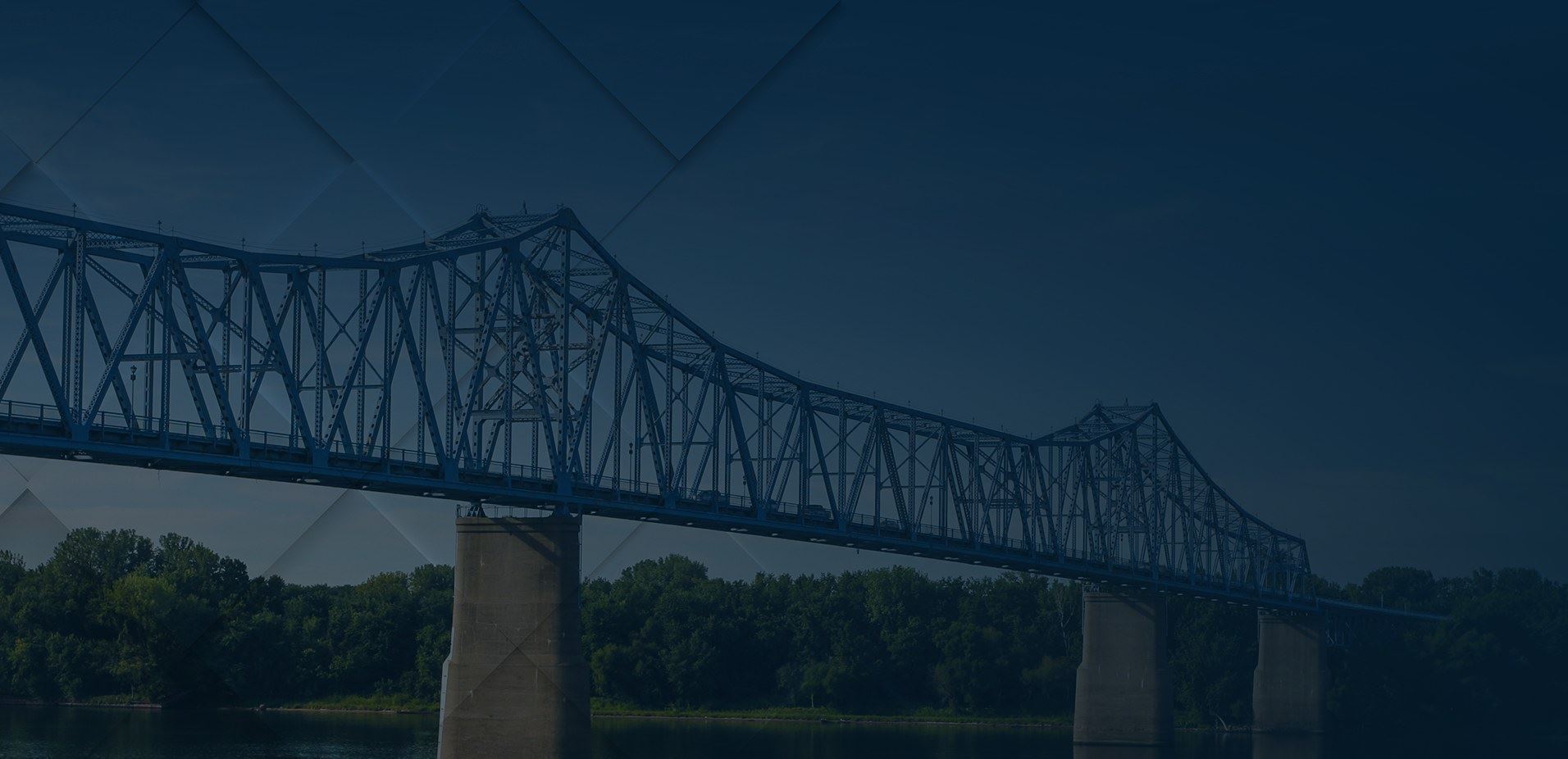 Owensboro Commercial Law Attorney
Helping Business Owners Protect Their Company & Future
Entrepreneurs often strive to do it all. Unfortunately, many business owners only consult a business law lawyer once it is too late. Violating unknown legal requirements can lead to wasted profits and contract disputes. At Bamberger & Brancato, PSC, we can help your company prevent legal infringement by setting the correct documentation in place. Our business lawyer in Owensboro is also proficient in mergers, acquisitions, and transactions.
---
Find out more about how we can assist your company when you call us at (270) 926-5050 or contact us online today.
---
Legal Guidance from the Beginning
We provide counsel to businesses from the very beginning. Our firm is experienced in guiding business owners through the complicated legal steps required to establish a business. Potential business owners come to us for corporate and LLC organizations. We also aid new owners with partnership agreements. Our attorneys can help you start your company and continue to support the legal needs of that company for years to come.
Contact us for a
Free consultation
Personalized Service from Experienced Attorneys. Call Us Today at 270-926-5050.
Business & Commercial Law Services for Established Companies
We can provide knowledgeable counsel to your company in a variety of business and commercial law areas, including:
Buy-sell agreements
Shareholder purchase agreements
Noncompete agreements
Severance agreements
Contract disputes
Commercial collections
We always work to get agreements moving smoothly, but business disputes will happen. If your employment contract dispute has begun to escalate, we are not afraid to advocate on your behalf in court.
Protect Your Business with Experienced Counsel
Legal counsel can protect your business against broken contracts and litigation escalations. We are here to prepare for legal disputes before they can happen. If caught up in a legal dispute, we are here to prevent further damage.
At Bamberger & Brancato, PSC, our Owensboro commercial law attorney brings decades of experience providing counsel and representing clients in the courtroom. Contact our office today to set up an initial consultation at (270) 926-5050. You can also contact us online.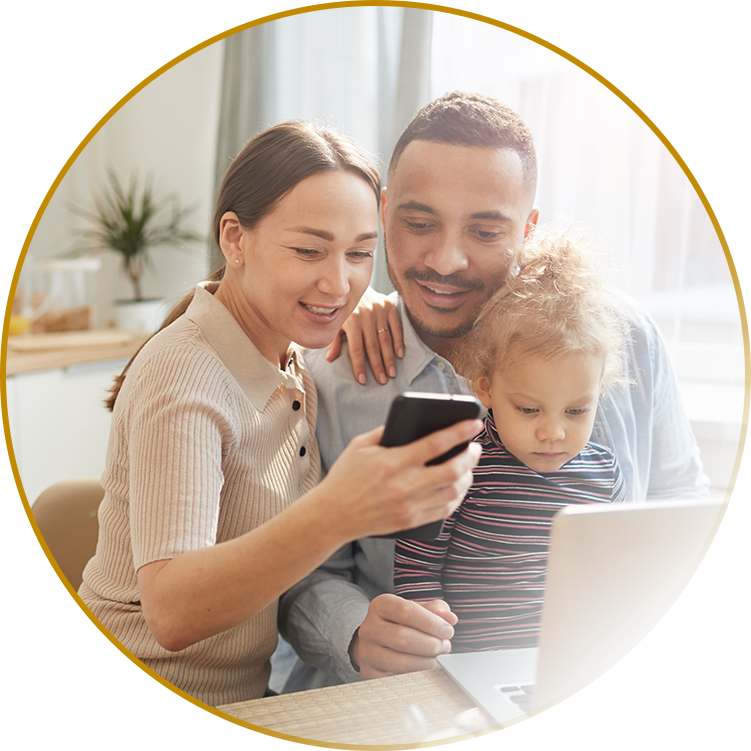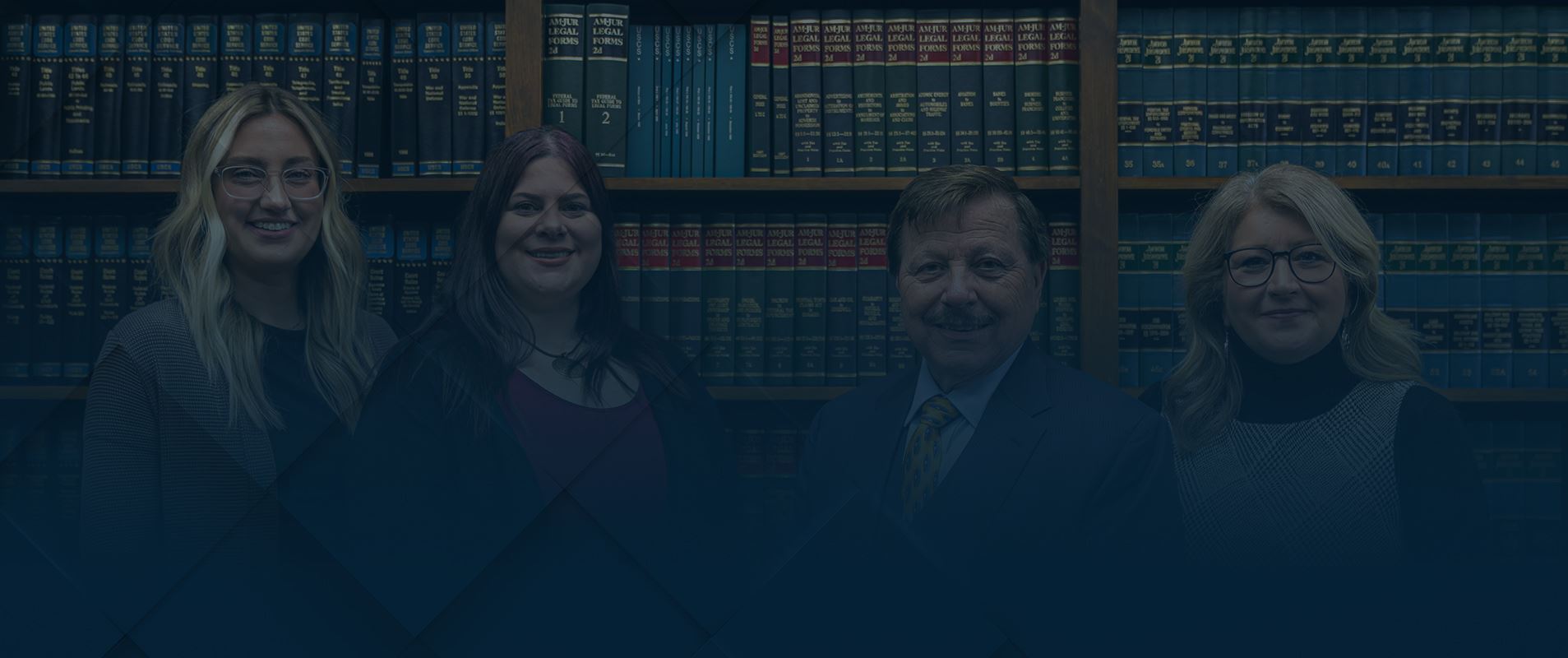 WHAT TO EXPECT WITH OUR FIRM ON YOUR SIDE
Experienced. Dedicated. Results-Oriented.
Flexible Hours

Our team is available weekends and after hours - upon availability.

Customized Representation

Each case is tailored specifically to your individual goals.

Experienced Advocacy

Over 90 years of combined legal experience advocating for you.