Counsel For Residential and Commercial Real Estate Transactions
Decisions concerning purchasing and maintaining property unquestioningly can impact your life. It is therefore important to have an attorney help you through the complicated legal processes involved. Our firm offers a unique mix of experience handling both residential and commercial real estate matters. We have handled such complex matters since opening our firm in 1981.
To speak with an experienced Kentucky real estate attorney, contact us online or give us a call at (270) 926-5050 today.

Contact us for a
Free consultation
Personalized Service from Experienced Attorneys. Call Us Today at 270-926-5050.
Big Investments Require Legal Guidance
Our attorneys understand that a home purchase is one of the biggest financial commitments you will ever make. We are here to help you take every important step to protect your finances during this process. We not only help clients with mortgages, but we also help resolve disputes concerning contracts, deeds and agreements. We represent both residential buyers and sellers. Our attorneys can provide counsel to help you make the right decisions.
Our experienced real estate lawyers work closely with businesses. Our law firm establishes lasting relationships beginning with new business owners, and we help such owners in purchasing commercial property. Well-versed in the complex nature of commercial real estate law, we continue supporting everyone we represent throughout the entire process. Our attorneys protect your every real estate concern.
We assist concerning the following legal matters involving both commercial and residential real estate:
Boundary disputes
Regular deeds
Contracts and bonds for deeds
Commercial purchase agreements
Transactional agreements
Tenant leases
Boundary disputes
Mineral law
Quiet title actions
To speak with an experienced Kentucky commercial real estate attorney, contact us online or give us a call at (270) 926-5050 today.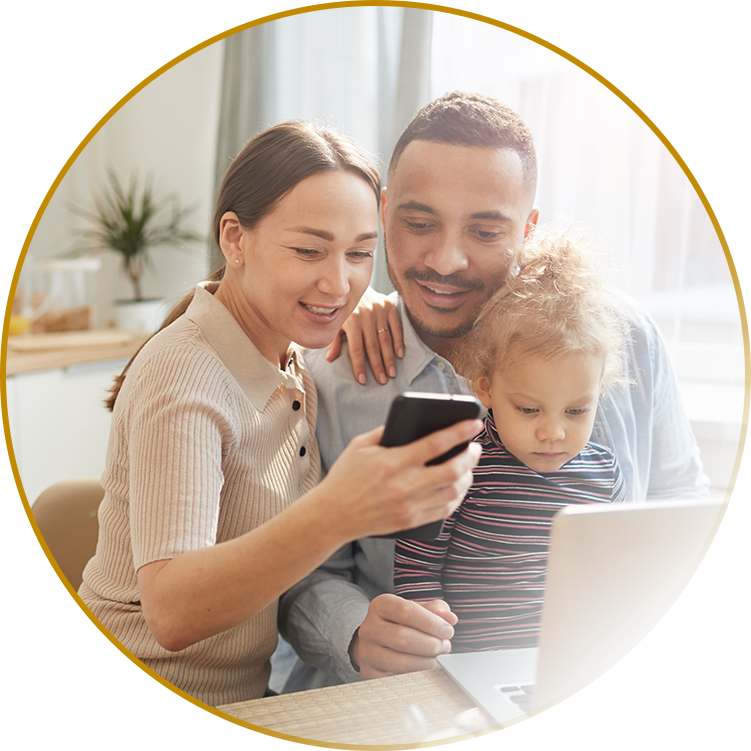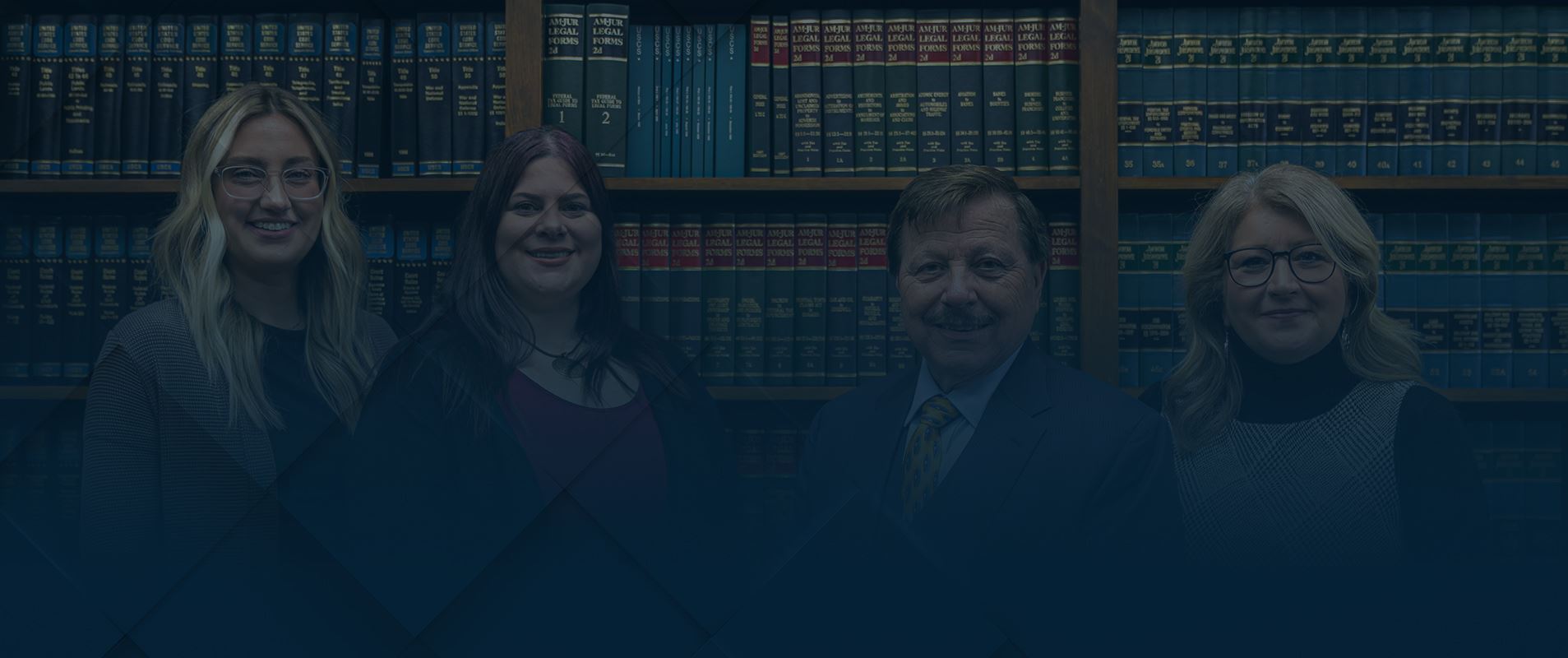 WHAT TO EXPECT WITH OUR FIRM ON YOUR SIDE
Experienced. Dedicated. Results-Oriented.
Flexible Hours

Our team is available weekends and after hours - upon availability.

Customized Representation

Each case is tailored specifically to your individual goals.

Experienced Advocacy

Over 90 years of combined legal experience advocating for you.