 Owensboro Bankruptcy Attorney
If you are facing bankruptcy concerns – whether you are a creditor pursuing collection or a debtor seeking relief – it is imperative that you consult an experienced bankruptcy attorney for legal guidance. The bankruptcy process can be complex. From adversary proceedings to Chapter 7 and 13 bankruptcy, you will need a good bankruptcy lawyer to safeguard your financial interests and bankruptcy rights. Attorney Ronald J. Bamberger has 50 years of legal experience, and Attorney Frank A. Brancato has 40 years of experience. Together, they bring decades of professional experience and skill to the firm and can effectively represent you in your Owensboro bankruptcy proceeding.
---
Call (270) 926-5050 or contact Bamberger & Brancato, PSC online to learn more.
---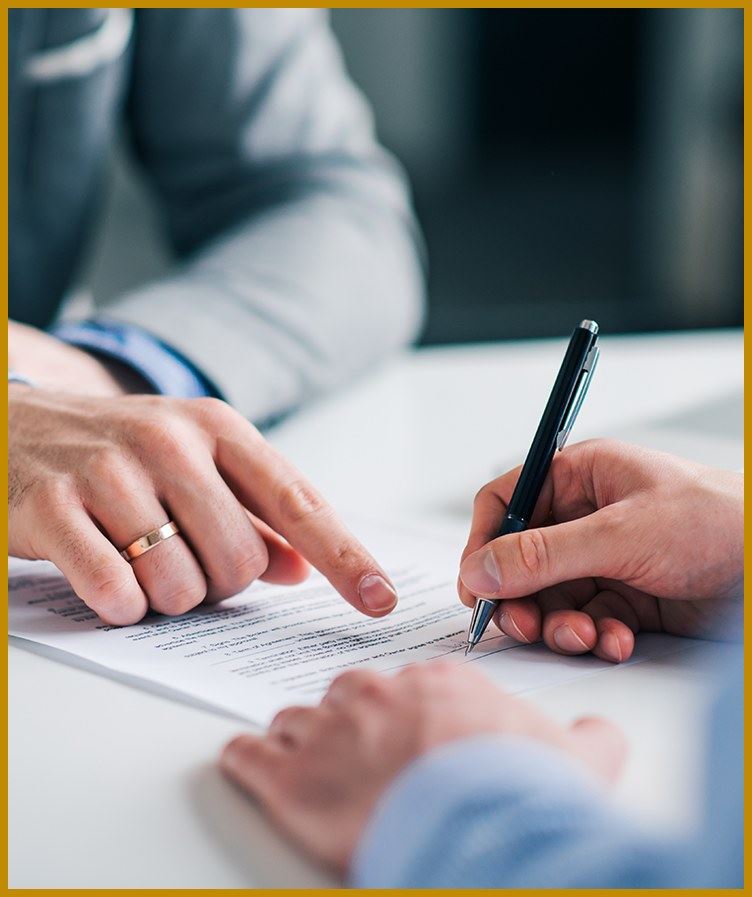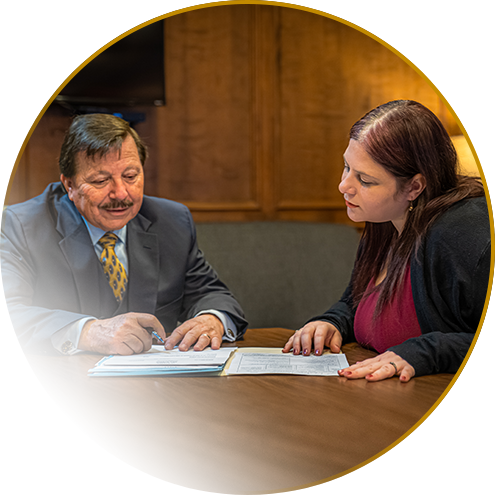 "I highly recommend him. You want Frank on your side." - Jim Y.

"Intelligent, fair, honest and sympathetic which is exactly what a good Attorney should be during a time when things seem uncertain for you." - Former Client

"I will definitely work with Frank and his office again if ever the need arise." - Ryan W.
What are Adversary Proceedings & Reaffirmation Agreements?
One important element of bankruptcy law is the adversary proceeding. A bankruptcy debtor, trustee, or creditor can resolve any issue by adversary proceeding.
The court may require an adversary proceeding for the following purposes:
Recovering money or property;
Determining lien status or another property interest;
Modifying the debtor's discharge;
Determining whether a debt can be discharged;
Obtaining an injunction (an order stopping a particular action);
Changing the order of creditor payment;
Getting a declaratory judgment (the judge's opinion on a specific issue); or
Deciding if the case should be moved to a different court.
Generally, creditors might file an adversary proceeding against a debtor to have a debt declared non-dischargeable, while debtors might file an adversary proceeding to determine whether it's possible to erase certain taxes or student loans or ask the court to remove a lien from their property. Not many bankruptcy attorneys are willing to work on adversary proceedings, but Bamberger & Brancato, PSC will represent you with dedicated professionalism as you face such proceedings.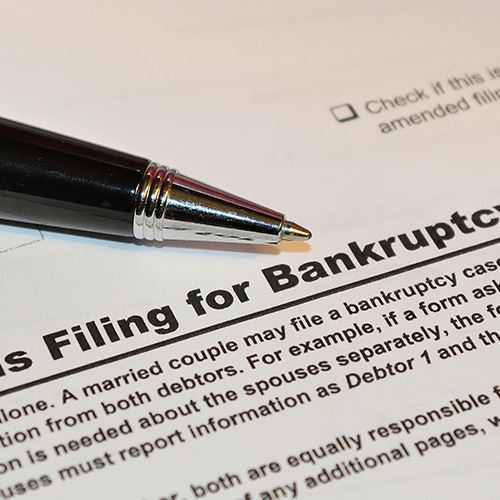 Reaffirmation Agreements
Reaffirmation agreements may also arise, as they are agreements between the debtor and the creditor addressing how the debtor will repay some or all their debt, even while filing for bankruptcy. With reaffirmation, the debtor can begin to rebuild their credit while the creditor is still owed the original loan balance.
Our legal team at Bamberger & Brancato, PSC represents individuals dealing with adversary proceedings and help prepare them for reaffirmation agreements. Whether you are a creditor or a debtor, we have the legal experience and deep knowledge of bankruptcy law to guide you through the legal process with you financial interests in mind.
WHAT IS CHAPTER 7 & 13 BANKRUPTCY?
Bankruptcy may sound like a daunting process, but it will be streamlined appropriately with the help of an experienced bankruptcy attorney at Bamberger & Brancato, PSC. For debtors in particular, we will perform detailed asset and credit checks to ensure every relevant debt is addressed, and we will ensure that your bankruptcy rights are protected in a creditor's proposed reaffirmation agreement.
Our team at Bamberger & Brancato, PSC has experience guiding individuals through bankruptcy court proceedings, such as those for Chapter 7 and Chapter 13.
Chapter 13 Bankruptcy
The most common bankruptcy filing and generally wipes out most types of debts while allowing the individual to retain some exempt property.
Chapter 13 bankruptcy allows the individual to eliminate some debt and negotiate a payment plan for their assets. This is often called "wage-earner" bankruptcy and is a good option for people who have a reliable income but unmanageable debt.
Chapter 13 reorganization involves the process of debt reconfiguration, which can better organize future loan payment terms.
Chapter 7 Bankruptcy
Chapter 7 can be completed in less than 6 months, so it is often a desirable option for people who do not have many high net-worth assets.
It is also available to small business owners.
CONTACT BAMBERGER & BRANCATO, PSC FOR LEGAL REPRESENTATION TODAY
Whether you are a creditor or debtor going through a bankruptcy proceeding in Owensboro, Bamberger & Brancato, PSC can represent you. With creditors, we can help you with the debt collection process and any other administrative actions; for debtors, we can help you petition for Chapter 7 or 13 bankruptcy and configure an appropriate plan for discharging your debts as much as possible. Bankruptcy proceedings can be complex, and not every bankruptcy attorney will readily take on a case. At Bamberger & Brancato, PSC, however, we are prepared with decades of experience and a deep knowledge of the law to handle your bankruptcy case and guide you appropriately.
---
Schedule a free consultation with Bamberger & Brancato, PSC online or at (270) 449-0600 today.
---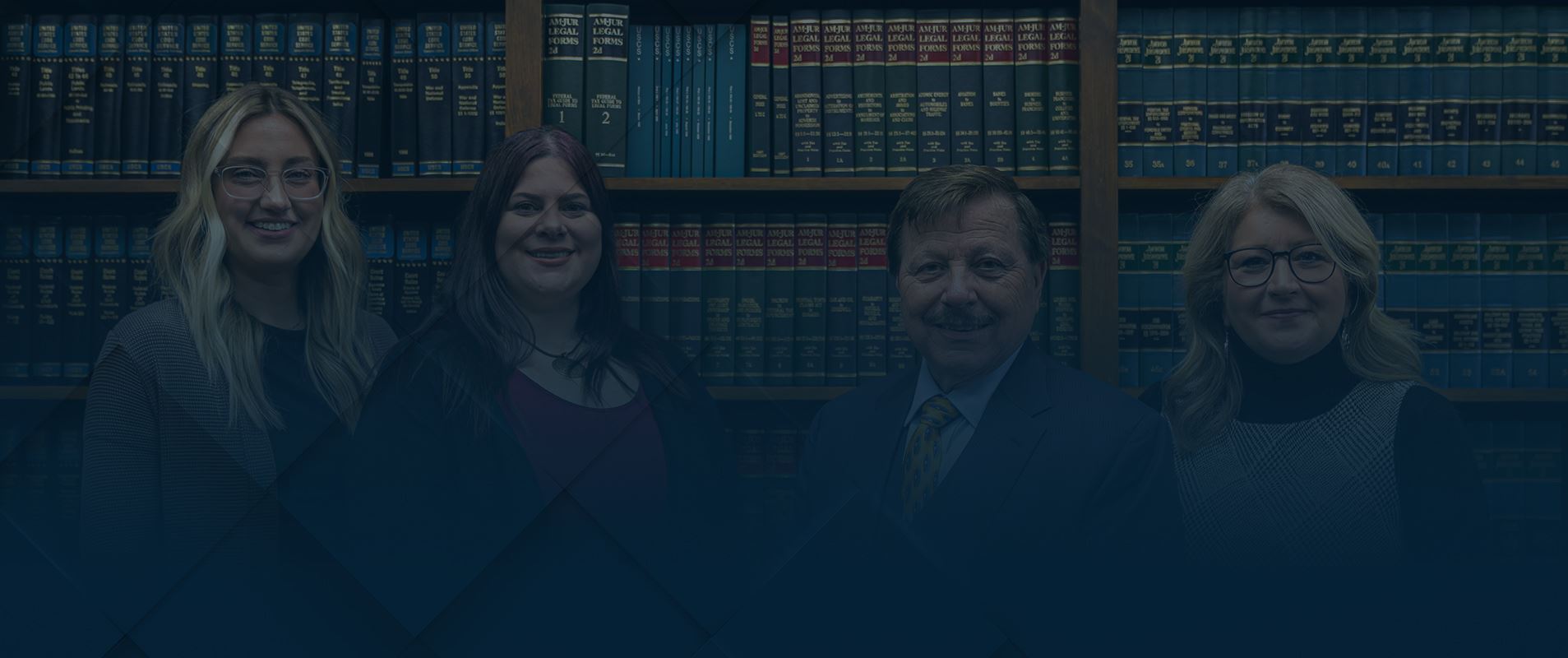 WHAT TO EXPECT WITH OUR FIRM ON YOUR SIDE
Experienced. Dedicated. Results-Oriented.
Flexible Hours

Our team is available weekends and after hours - upon availability.

Customized Representation

Each case is tailored specifically to your individual goals.

Experienced Advocacy

Over 90 years of combined legal experience advocating for you.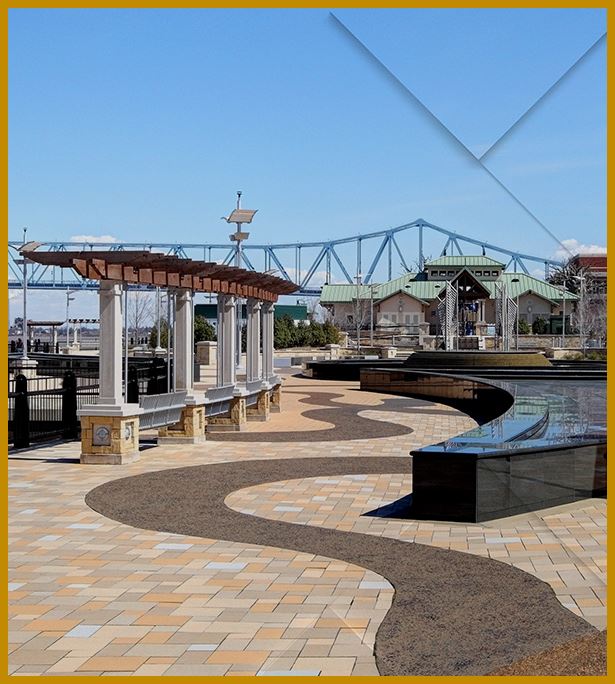 CONTACT US TO SCHEDULE A FREE CONSULTATION
Call (270) 926-5050 or fill out the form below to get started.