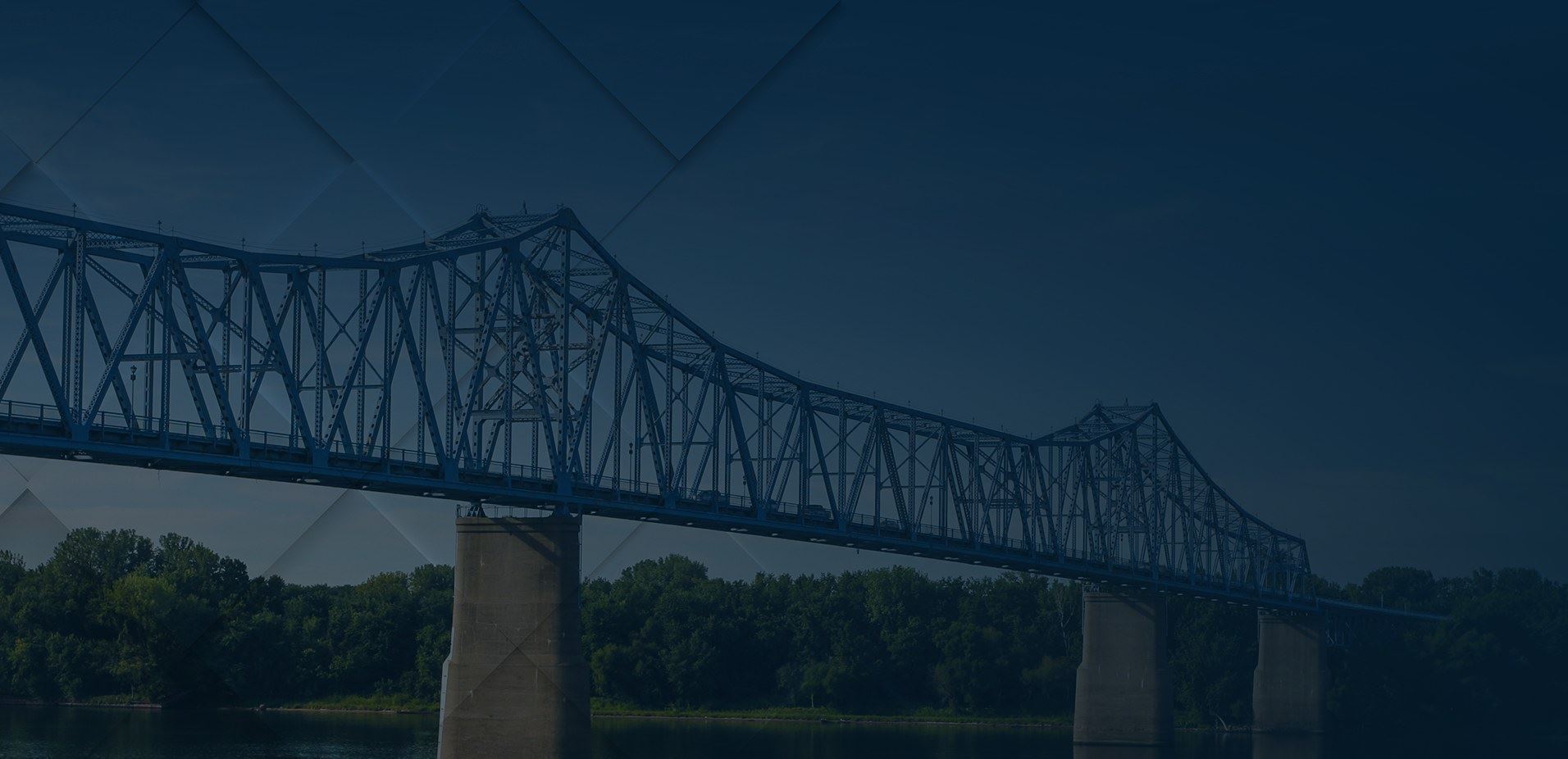 Kentucky Estate Planning And Probate Lawyers
It is a mistake to delay in putting an estate plan together. Without an estate plan, your family may have to work through a confusing and stressful process. This may include managing your remaining debts and possibly dividing assets among family members with little or no direction from you. It could mean the court will ultimately make determinations regarding your estate. Most importantly, it could mean a diminishment of your estate due to expense and taxation.
Our Kentucky estate planning attorneys at Bamberger & Brancato, PSC, can help you put together a plan that will prevent any further complications for your family. For decades, our Kentucky probate lawyers have assisted clients with their estate planning needs.
We offer a range of estate planning services, including:
Drawing up Last Wills
Preparing comprehensive powers of attorney
Establishing various types of trusts
Estate plans for small or complex estates
Creating living wills
Trusts are an important part of creating a complete estate plan. Having the right trust prepared can protect your assets in the probate process. It can also reduce estate taxes and taxes to your beneficiaries. Our Kentucky probate lawyers are here to help explain the best steps to protect your assets.

Contact us for a
Free consultation
Personalized Service from Experienced Attorneys. Call Us Today at 270-926-5050.
Kentucky Probate Lawyers Walking You Through The Process
Probate is the process of taking care of the remaining financial matters and personal property of a loved one who has passed. If named a personal representative of a loved one, the process can be overwhelming. This is especially true if your loved one has no valid will. As a personal representative, you will need to administer the estate, which can be a long and tedious process.
Our experienced probate attorneys in Kentucky can help you through the administration and settlement process of the estate. We will walk you through the process of ensuring prompt and proper settlement of the estate.
Our firm covers clients in a wide range of estate planning and probate needs. We can help you sort through a deceased loved one's estate, and we are here to help you ensure that your own estate is protected in the future. Contact our Kentucky probate attorneys by calling (270) 926-5050 or filling out our online contact form.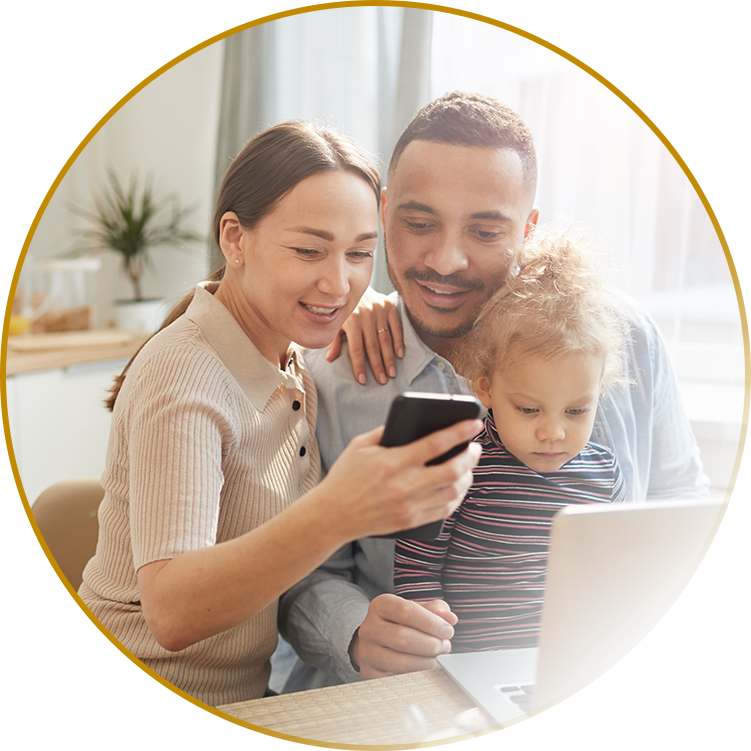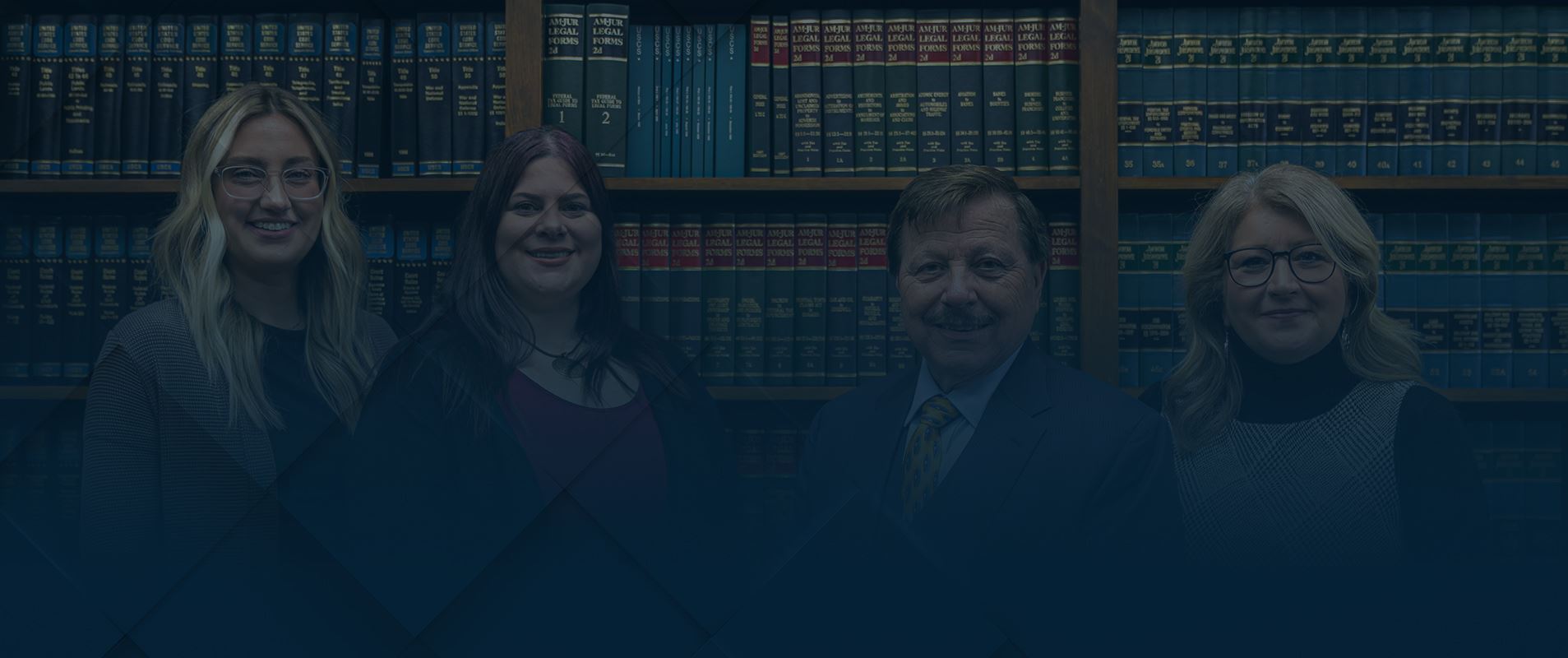 WHAT TO EXPECT WITH OUR FIRM ON YOUR SIDE
Experienced. Dedicated. Results-Oriented.
Flexible Hours

Our team is available weekends and after hours - upon availability.

Customized Representation

Each case is tailored specifically to your individual goals.

Experienced Advocacy

Over 90 years of combined legal experience advocating for you.