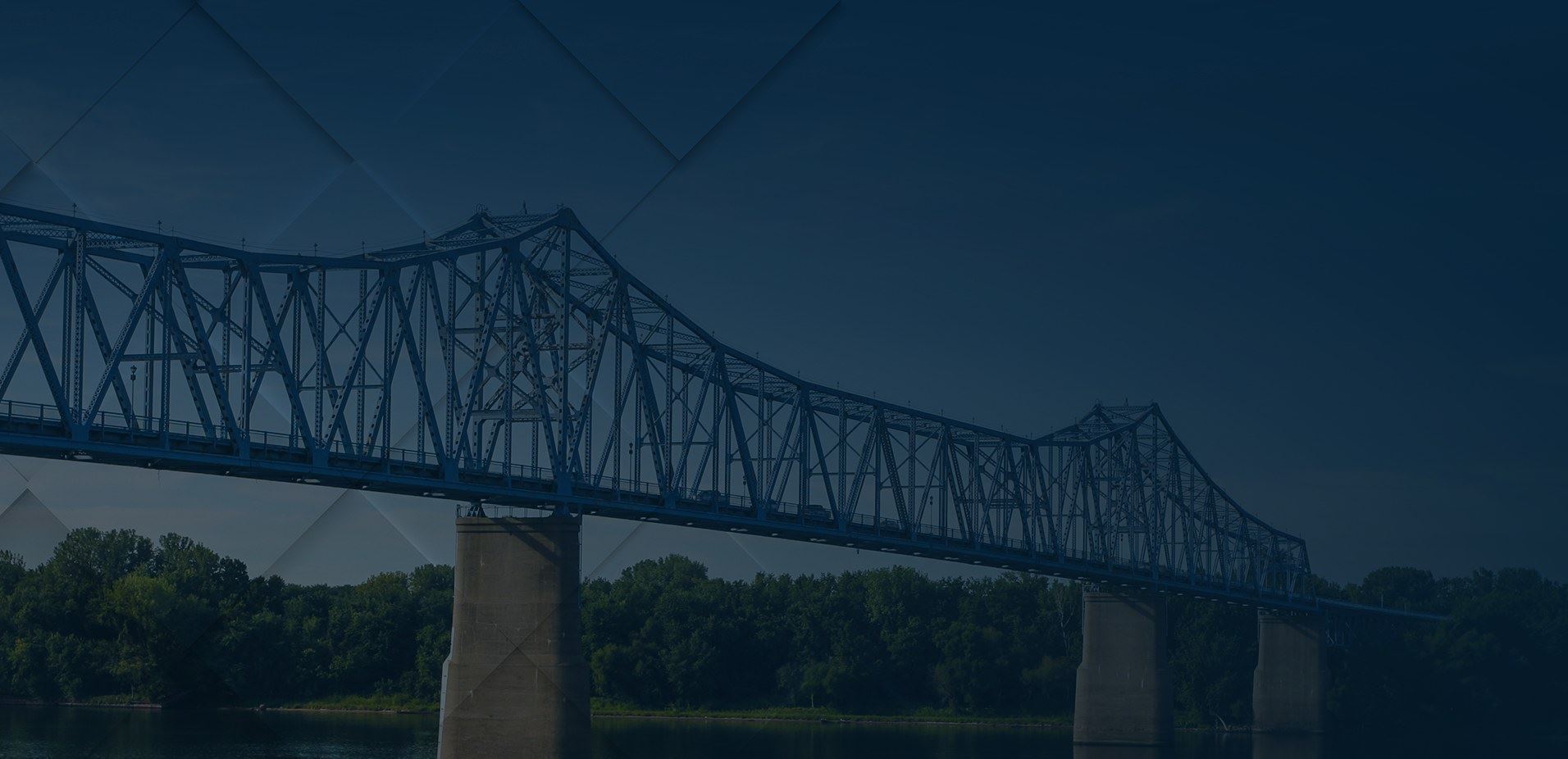 Owensboro Child Custody Lawyer for legal & Visitation Rights
Experienced Family attorneys serving owensboro, Kentucky
The legal processes for custody can be long and complicated.
Child custody issues are the most challenging part of divorce and separation, as custody means more than just where your kids sleep at night.
Child custody decides who makes major life decisions about their education and health.
At Bamberger & Brancato, PSC, our child custody lawyers get you to want to move past the legal items as soon as possible and start spending time with your children.
Our family attorneys have decades of legal experience helping families with negotiations.
Let our KY family law firm handle the legal side while you adjust to your family's new position.
---
To speak with an experiencedchild custody Lawyer iN Owensboro, KY, contact us online or give us a call at

(270) 926-5050

today.
---
What Are the Step Parent Adoption Laws in Kentucky?
In the state of KY, anyone who is 18 and a resident of the state (or resided in the state for 12 months prior to filing for a step-parent adoption) is eligible for asking permission to adopt a child in the Circuit Court (in the KY Family Court) in the county where the person lives.
What is child custody in Owensboro, KY?
In Owensboro, KY, the family courts may issue several different types of child custody.
Physical Custody: The parent that has day-to-day physical care and control of the kids.
Legal Custody: The parent that can make important decisions on behalf of the children regarding educational, cultural, religious, and medical matters.
Custody may also be either temporary or permanent.
Temporary Custody: This type of custody is often issued during divorce proceedings. It will involve a contested hearing before a judge, after which the Kentucky judge may decide to give permanent custody to one or both parties.
Lastly, custody can be either sole or joint.
Sole Custody: Only one parent has custody. One parent has the decision-making authority.
Joint Custody: Both parents will share custody. Both parents with joint legal custody may make decisions together on behalf of their child. In a joint physical custodial situation, the child will live with both parents but may spend more time with one than the other.
What is the 50/50 Custody Law in OWENSBORO, Ky?
Kentucky's family court wants to keep every child's emotional well-being as healthy as possible amidst the custody planning process, this is why House Bill 528 was passed in 2018. This law makes 50/50 custody the default structure for families going through child custody issues.
Although custody may initially be split 50/50 between parents because of this law, the Kentucky judge may later modify this arrangement if he or she deems it appropriate.
---
With any questions, contact us online or give us a call to speak with an experienced child custody lawyer serving owensboro, Kentucky, today.
---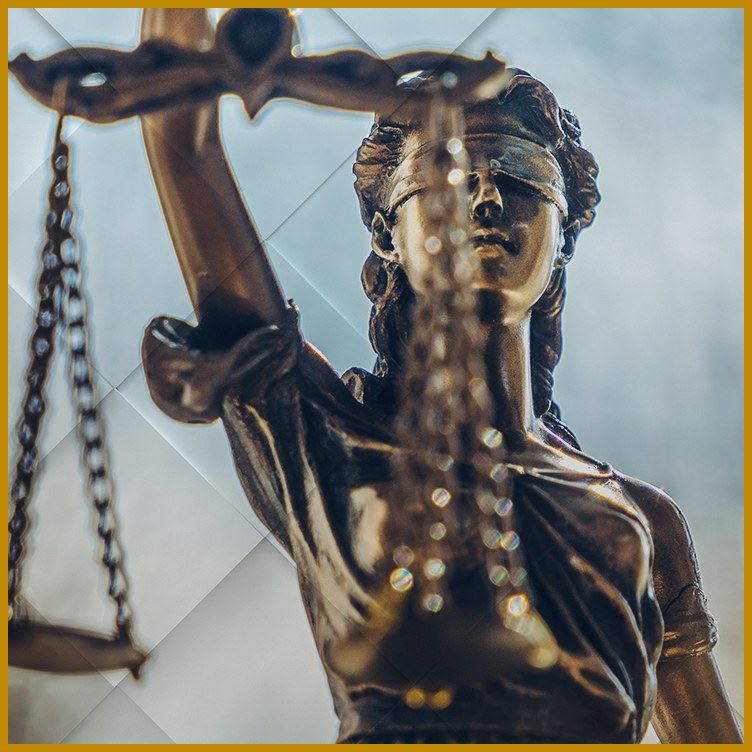 The Child's Best Interests
According to KY. Rev. Stat. Ann. § 403.270 (2), the primary guideline for a Kentucky court to allocate custody is the child's "best interests," which includes:
the child and parent's wishes for custody;
the child's interaction and interrelationship with parents, siblings, and any other person who may significantly affect the child's best interests;
the child's adjustment to home, school, and community;
each parent's motivation for requesting a contested custody hearing;
the likelihood that a parent will allow the child frequent, meaningful, and continuing contact with the other parent;
the mental and physical health of all individuals involved; and
information, records, and evidence of domestic abuse.
Note that judges must begin all child custody hearings with a presumption that joint custody is in the child's best interest.
However, the presumption may be challenged if either parent can present evidence that joint custody is not in the child's best interests as listed above.
Be aware that this presumption does not apply in family law cases with a history of domestic violence (KY. Rev. Stat. Ann. § 403.315.).
At What Age in Kentucky Can a Child Decide Which Parent to Live With?
There is no specific age in Kentucky for a child to decide which parent to live with.
The court will consider the child's wishes, but they are not the only factor in custody decisions.
The court will also consider the child's best interests, including factors such as the child's relationship with each parent, the stability of each parent's home, and the child's educational and extracurricular needs.
The older the child is, the more weight the court will give their wishes.
However, the court will always consider the child's best interests, even if their wishes are not in their best interests.
If you are going through a divorce or separation in Kentucky, speaking with an attorney who can help you understand the custody process and protect your legal rights is crucial.
The Kentucky Revised Statutes state that the court shall consider the child's wishes "if the child is of acceptable age and capacity to express a preference."
The court will also consider the child's "emotional ties with each parent," the "child's adjustment to his or her home, school, and community," and the "mental and physical health of all parties involved."
The Kentucky court will decide about custody that is in the child's best interests.
The court will not automatically grant custody to the parent that the child prefers.
Instead, the court in Owensboro will consider all the factors involved in the case and make a decision that is in the child's best interests.
fAMILY lAW Practice Areas we HanDLE
"I highly recommend him. You want Frank on your side."

- Jim Y.

"Intelligent, fair, honest and sympathetic which is exactly what a good Attorney should be during a time when things seem uncertain for you."

- Former Client

"I will definitely work with Frank and his office again if ever the need arise."

- Ryan W.
Modifying an Existing CUSTODY Order in Kentucky
Understandably, a family's needs and situations may change over time, which could cause an adjustment in the custody order.
Or, if you feel you have suffered an unfavorable custody decision, you also have the right to seek a modification.
Some examples of reasons to request a modification of an existing child custody order are:
active duty deployment of a parent;
the child is in danger or is neglected while in the care of the other parent;
there has been a change in the child's mental or physical health;
there has been a change in the child's education or living location.
Remember, the court favors stability, so KY law requires parents to wait at least two years after the initial order before requesting a modification.
However, suppose the petitioning parent can prove any conditions above, or the parent placed the child with a de facto custodian.
In that case, they can petition before the two years deadline.
Regardless, the critical piece of requesting a modification shows that current circumstances made the orders useless.
To evaluate the request, the court will consider all best-interest factors (as listed above) when deciding on a proper custody change.
Achieving a custody modification is possible but can be challenging.
Our legal team at Bamberger & Brancato, PSC, can help you understand the standards for custody modifications and request a hearing on your behalf.
Our experienced family lawyers know how these processes work and can help you make a strong case in family court.
If your current custody order is no longer appropriate, or if you'd like to increase or decrease a parent's visitation, contact our family law firm in Owensboro, KY, to get started on your motion for modification today.
How Our kentucky child custody lawyers can help
Child custody negotiations are one of the most critical family law matters, as they address the parent-child relationship.
As a result, your needs and interests as a parent must be addressed as you discuss your child custody arrangement with your spouse and/or in KY court.
Our family law attorneys at Bamberger & Brancato, PSC, have decades of professional experience and a range of knowledge on spousal and parental rights.
Our family law lawyers will do their best to champion your interests in your case and even petition for a request for modification.
Contact Bamberger & Brancato, PSC for more information. Call

(270) 926-5050

or reach out to our owensboro child custody lawyers online.
---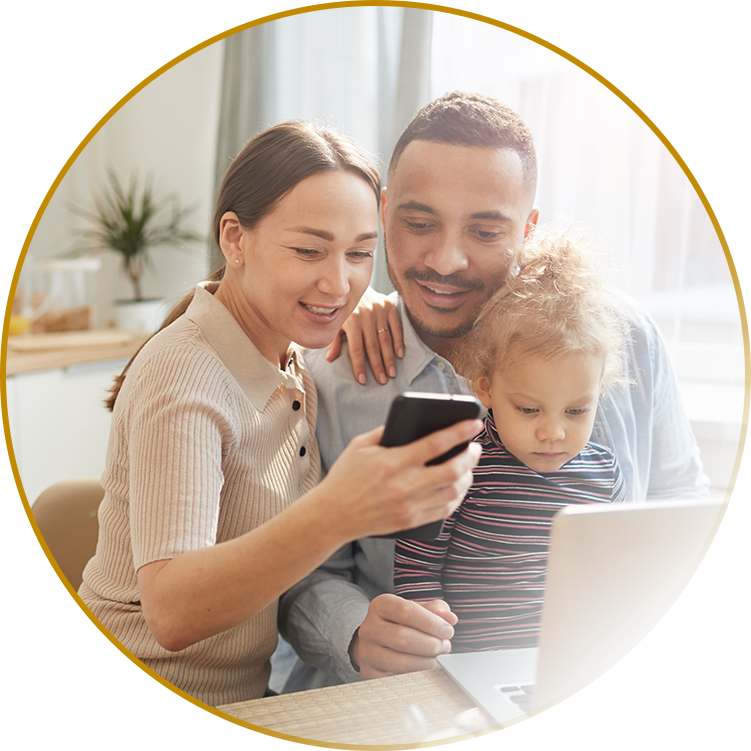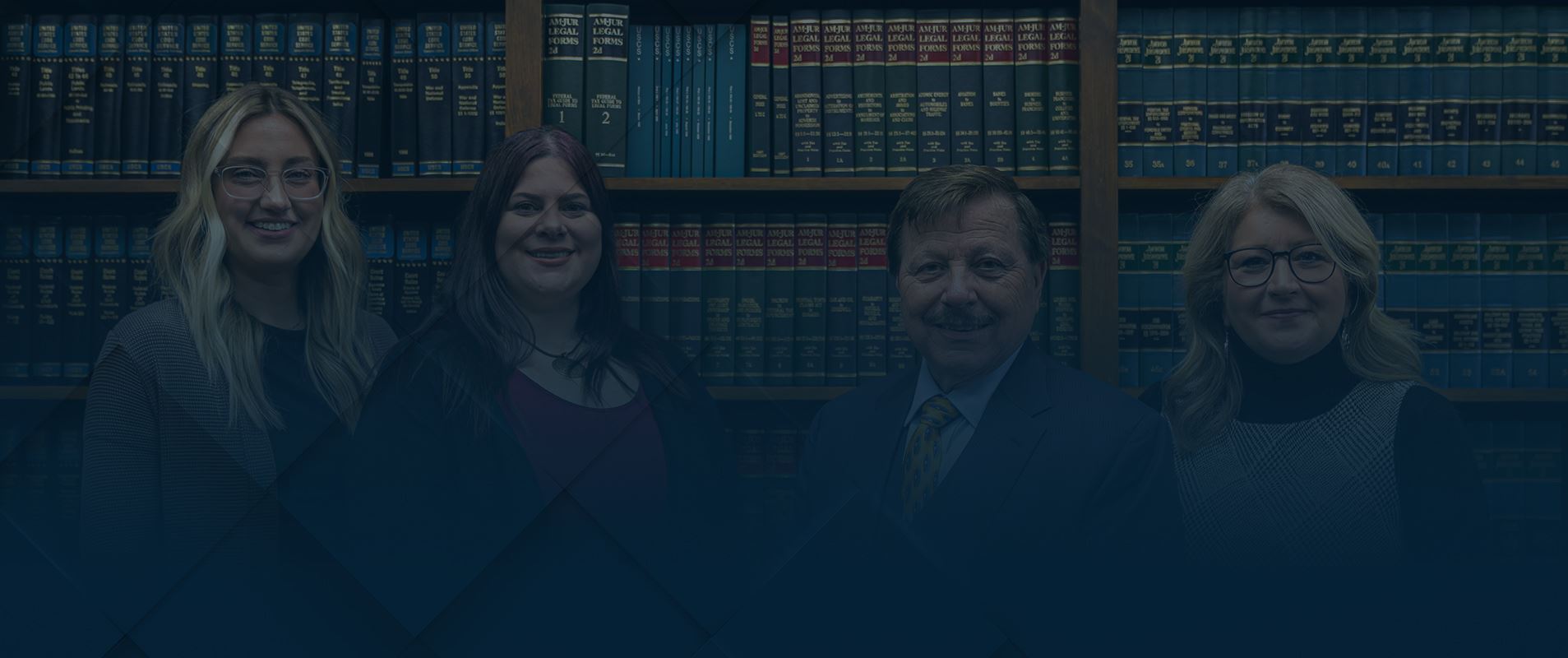 WHAT TO EXPECT WITH OUR FIRM ON YOUR SIDE
Experienced. Dedicated. Results-Oriented.
Flexible Hours

Our team is available weekends and after hours - upon availability.

Customized Representation

Each case is tailored specifically to your individual goals.

Experienced Advocacy

Over 90 years of combined legal experience advocating for you.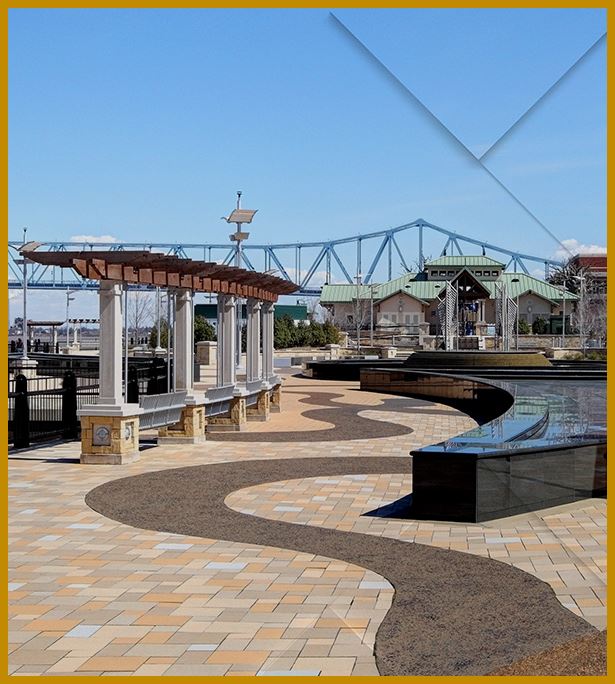 CONTACT US TO SCHEDULE A FREE CONSULTATION
Call (270) 926-5050 or fill out the form below to get started.