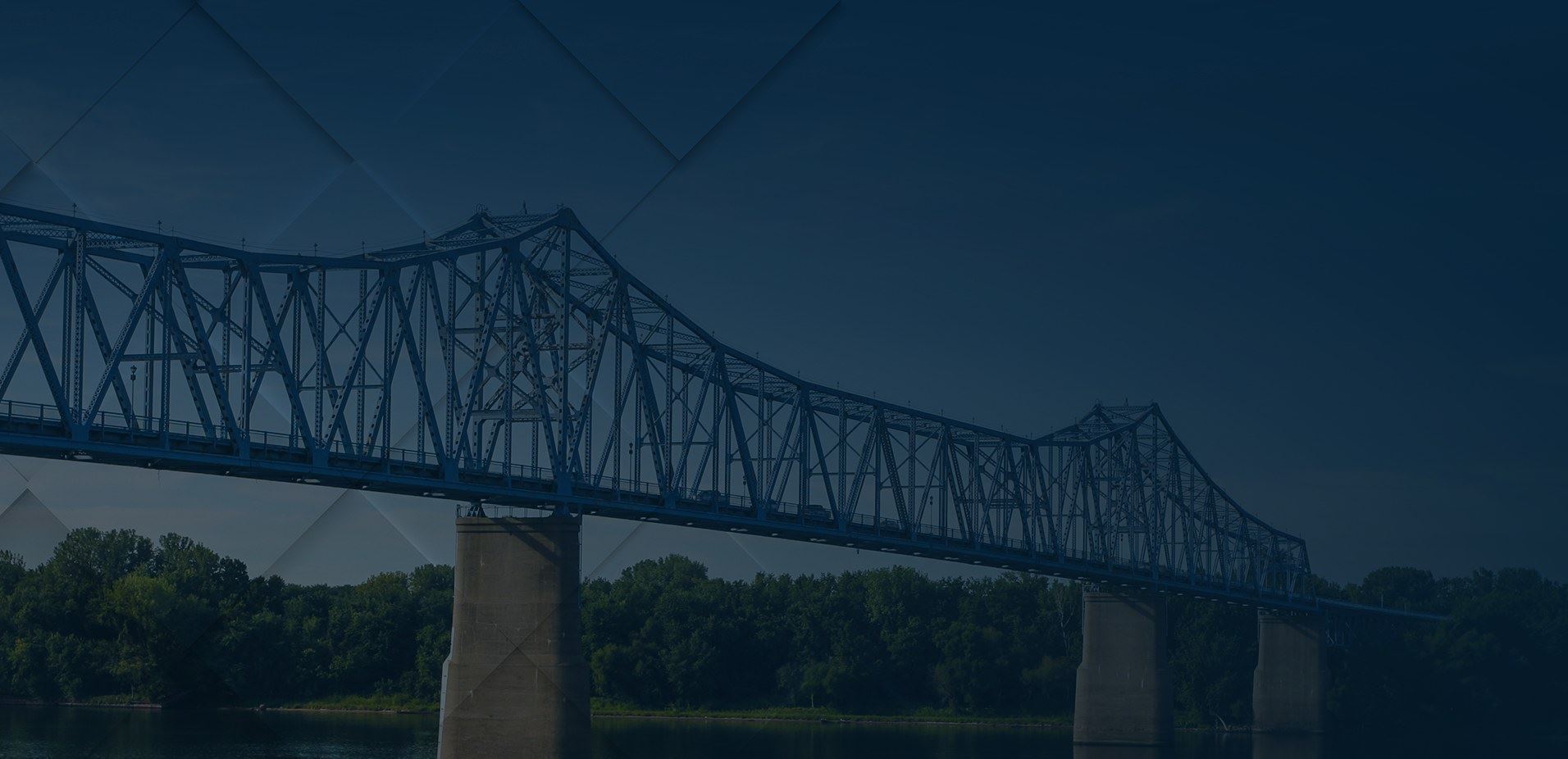 Owensboro Child Support Lawyer
KY Attorneys Committed to Helping Families Navigate Child Support Disputes
Child support is a monthly payment from the noncustodial parent to the custodial parent to help cover the costs of raising their shared child. The amount of child support ordered in a child support case will depend on each parent's income and the number of children requiring support.
In general, Kentucky child support payments will continue until the child turns 18 years old or until they finish high school. Whatever support amount the parents agree to, they must have a court approve the final arrangement. As such, a court can decrease or increase the amount of child support if they deem the proposed amount unfair or unable to meet the child's financial needs.
What Are Kentucky's Child Support Laws?
One of the primary factors guiding child support determinations in Kentucky is both parents' gross income, which includes income from all types of sources like a parent's salary, wages, bonuses and commissions from their job, as well as any military pension or severance pay. It also includes income that comes from royalties, dividends, or a trust (Ky. Rev. Stat. Ann. § 403.212 (2020)).
Note that even an unemployed parent has calculable "income" for child support purposes. Such income may be in the form of Social Security, workers' compensation, unemployment, or disability benefits. Gifts, prizes, and spousal support or alimony received also count. A court may also assign potential income to a parent who is voluntarily unemployed or underemployed unless they have good reason for working less or not at all (such as a disability). A court also will not impute income to a parent who cares for a young child.
In addition to gross income, parents will also need to note if either pays spousal support to a previous spouse, pays child support under any preexisting child support order, or makes payments in support of additional children who may not be covered by a prior support order. These items are the deductions that will result in the parents' final adjusted gross income, which will be the basis for a standard amount of child support per child.
How Does the KY Family Court Determine Child Support?
A court may decide to adjust the proposed support amount based on the following factors:
The child's extraordinary medical or dental needs
The child's extraordinary educational, job training, or special needs
Either parent's own extraordinary needs, such as medical expenses
The independent financial resources, if any, of the child or children
Combined monthly adjusted parental gross income in excess of the Kentucky child support guidelines
The parents' agreement to child support different from the guideline amount, but only if the child does not receive public assistance
Extraordinary factors specifically identified by the court which would make application of the guidelines inappropriate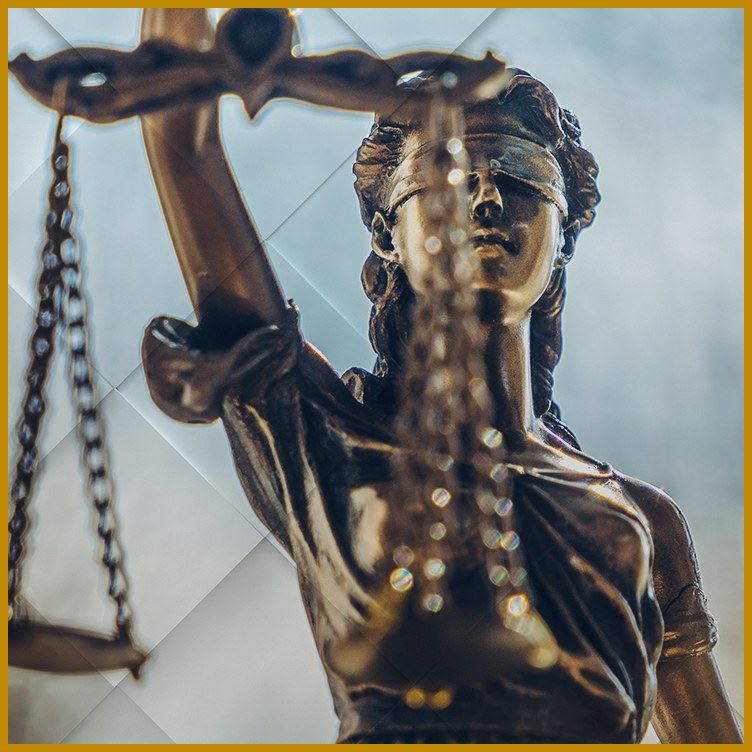 We Help You Keep Your and Your Child's Interests at the Forefront
At Bamberger & Brancato, PSC we aim to help parents and their children navigate an often-complex legal system, especially when they are facing negotiations as important as child support. Following a divorce, you should not be juggling the overwhelming responsibility of caring for you and your child alone. Our attorneys have 90 years of combined experience and are dedicated to helping you and your child adjust to your new normal.
Let Bamberger & Brancato, PSC help you negotiate a fair child support arrangement or seek modification for an unreasonable one; contact us online or at (270) 926-5050 to get started today.
Family Law PRACTICE AREAS WE HANDLE
"I highly recommend him. You want Frank on your side."

- Jim Y.

"Intelligent, fair, honest and sympathetic which is exactly what a good Attorney should be during a time when things seem uncertain for you."

- Former Client

"I will definitely work with Frank and his office again if ever the need arise."

- Ryan W.
Modifications of Existing Orders
As with most family legal orders, they may be modified under appropriate reason. Once a child support order is in place, either parent has the right to ask for a review of the amount. Kentucky's Cabinet for Health and Family Services can decide to change the child support amount due if either parent has experienced a material change in circumstances that results in a 15% increase or decrease in the amount of support due per month.
Note that a material change in circumstances might be when a parent relocates, loses a job, remarries, or has another child. A parent may also ask to modify a support order for the purposes of adding health insurance or other medical support (Ky. Rev. Stat. Ann. § 403.213 (2020)).
Contact Bamberger & Brancato, PSC for Legal Support
If you have legal questions about your current child support order if you seek to request a modification of your order, consult an experienced child support lawyer for legal support. Kentucky's income guidelines for calculating support are largely straightforward, though the presence of certain factors may warrant a deviation from the guidelines.
An experienced attorney can better provide you guidance in negotiating child support and ensure your rights are being protected in these negotiations. Bamberger & Brancato, PSC has years of professional experience representing parents in family matters like child support, so they have the skill and knowledge to safeguard your and your child's rights in the face of child support negotiations.
---
Contact Bamberger & Brancato, PSC online or at (270) 926-5050 to get started with our firm today.
---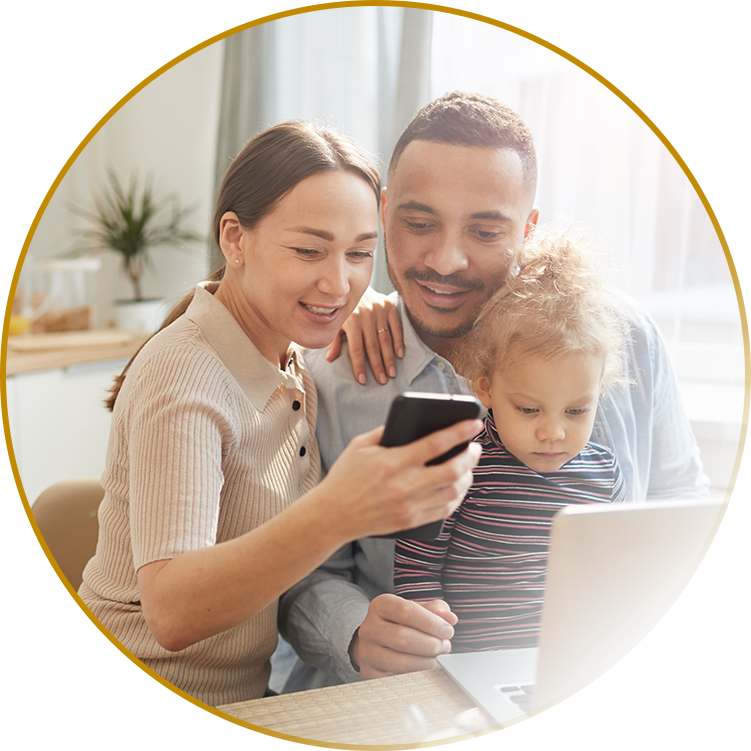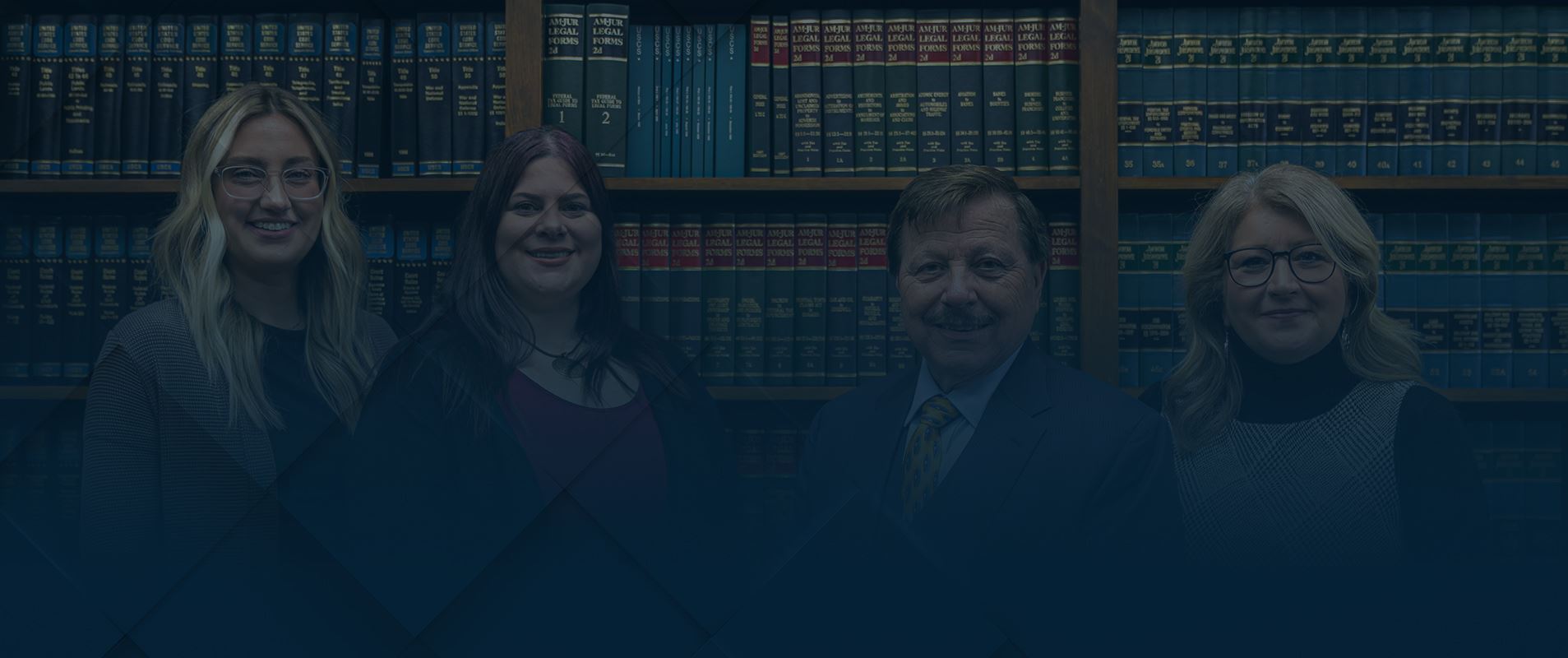 WHAT TO EXPECT WITH OUR FIRM ON YOUR SIDE
Experienced. Dedicated. Results-Oriented.
Flexible Hours

Our team is available weekends and after hours - upon availability.

Customized Representation

Each case is tailored specifically to your individual goals.

Experienced Advocacy

Over 90 years of combined legal experience advocating for you.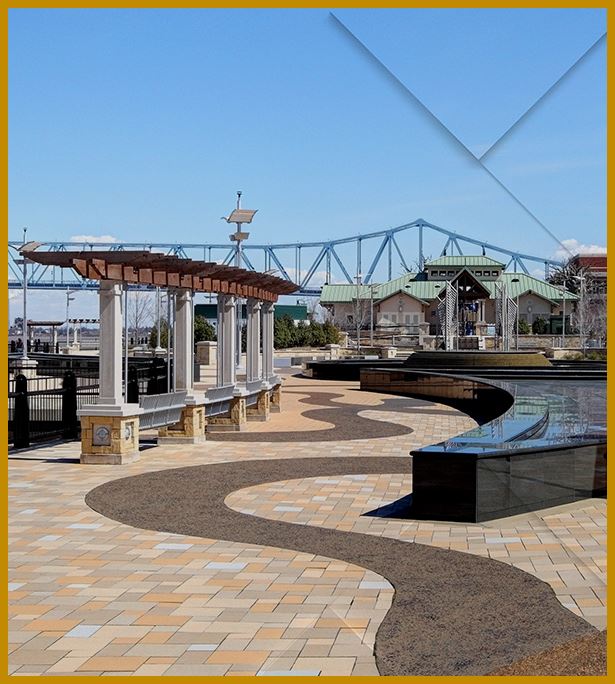 CONTACT US TO SCHEDULE A FREE CONSULTATION
Call (270) 926-5050 or fill out the form below to get started.