Bamberger & Brancato, PSC, provides custom treatment for those we represent. We will take the time to fully analyze your case and circumstances. As no case is the same, we will get to fully know the facts of your case and work toward resolutions that address your specific needs and concerns.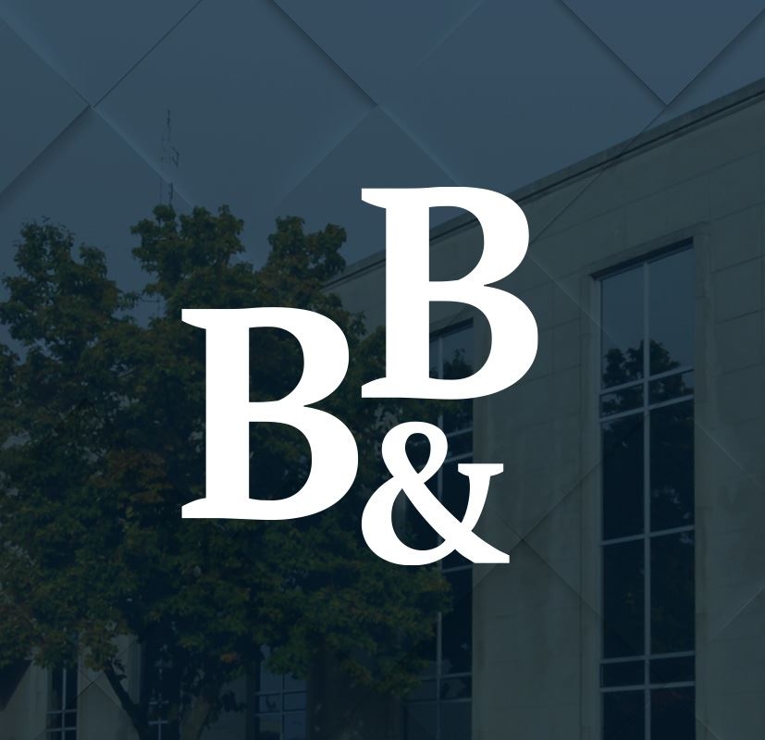 Ronald J. Bamberger
Making Sense Of Your Legal Circumstances
You will receive individual attention from the moment you step into our office until your matter is entirely resolved. We will help explain the entire legal process to you. Despite the complexity of your matter, we will provide you a straightforward assessment regarding your case.
We are here to provide you guidance. Any decision made regarding your case will ultimately be yours. And, regardless of what decision you make, we will aggressively represent you at every stage in the process. During negotiation, we will strive toward receiving the best possible settlement. However, if there is no suitable settlement offer, we are always prepared to try your case in court. Whether it concerns bankruptcy, family law and divorce, or a commercial or business law matter, our lawyers will use every resource to your advantage.
We make ourselves available to answer every question. It is because of the results we achieve that clients refer others to our firm. To learn more about the background and skills of our attorneys, please click on the below links.
Convenient And Accessible For You
Our office is conveniently located only one block away from the Morton Holbrook Jr. Judicial Center in downtown Owensboro, Kentucky, and we are convenient to the Federal Courthouse on Frederica Street. Our office hours are 7:30 a.m. to 5:30 p.m. during weekdays. We also can make ourselves available evenings or weekends by appointment.
Contact our office online or by calling (270) 926-5050 to schedule a no-charge initial consultation. Credit cards, payment plans and reasonable retainer fees are available.
We are a debt relief agency. We help people file for bankruptcy relief under the U.S. Bankruptcy Code.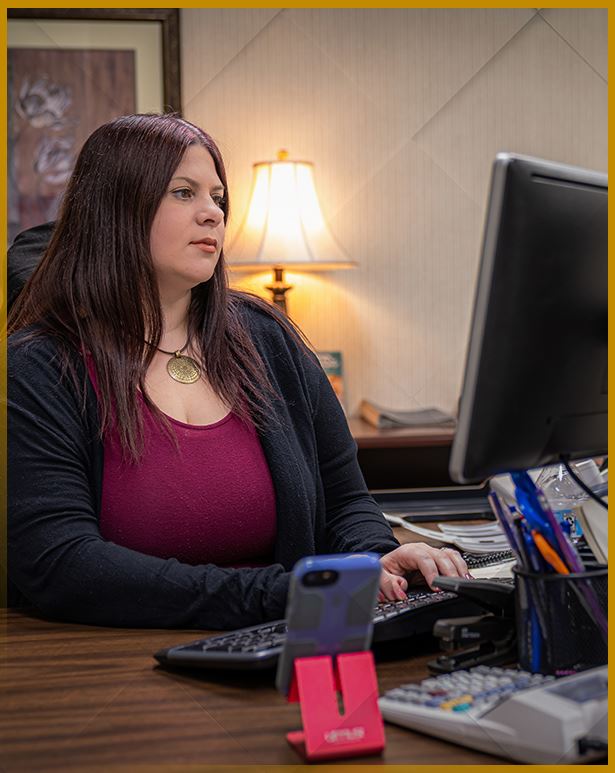 Contact Us to Schedule a Free Consultation
Call (270) 926-5050 or fill out the form below to get started.