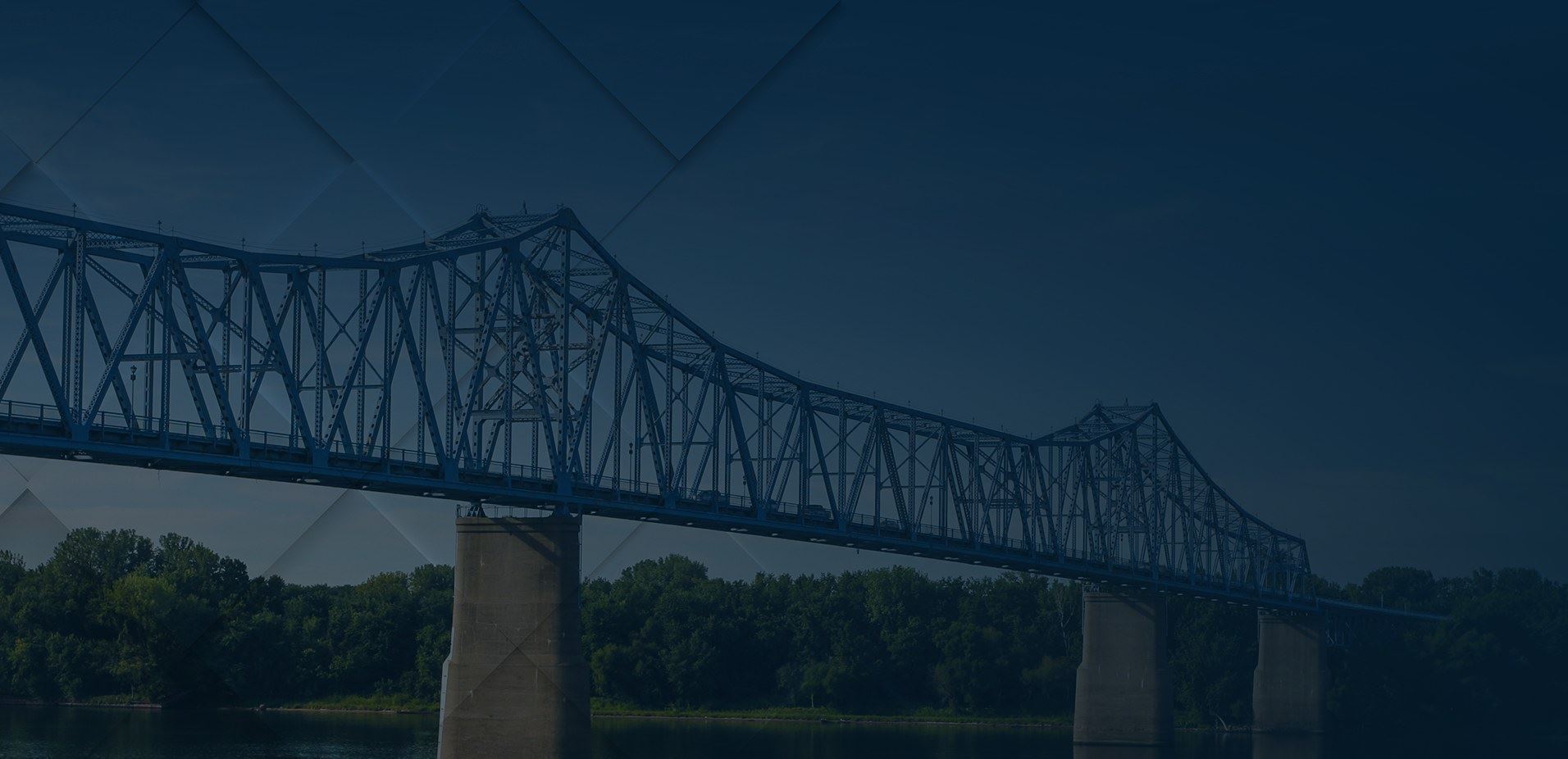 Social Media Can Put Your Case At Risk
In today's day and age, almost everyone we know uses some form of social media. It's common to post pictures and updates in order to let your friends and family know what's going on in your life. Unfortunately, there is such a thing as putting too much of yourself out on the internet. Bamberger & Brancato, PSC, helps clients navigate divorce and social media throughout Kentucky.
Can Facebook Be Used In Divorce Court?
Just like your bank records and credit card statements, opposing attorneys might look at your personal Facebook page. Whether it is complaining about your soon-to-be-ex or posting pictures of yourself in a bar, attorneys will use this information against you. They will gather clues to put together a story about you in order to get what they want. While it can be misleading, they are allowed to use this information against you.
While Facebook is a fun and useful tool, it is wise not to post anything at all if your divorce is not yet resolved. If you don't have any posts, it will be difficult for the other party to make accusations. Our attorneys understand what not to post on social media in a divorce. We stay up to date in order to properly advocate for our clients. We will defend you in the best way we can.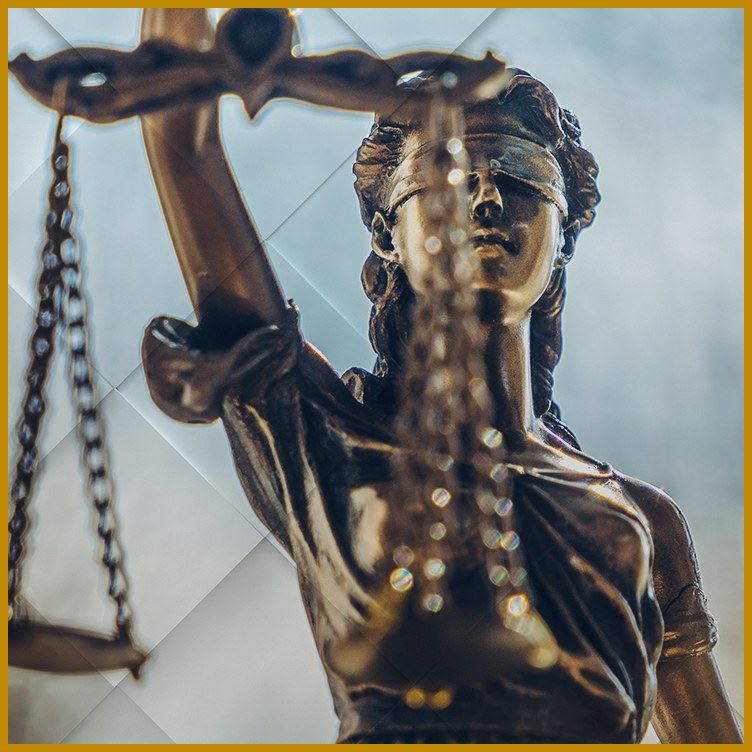 Call Today To Schedule A No-Charge Consult
Whether you are in the midst of a divorce or just getting started, we are here to help you throughout the entire process. It can be a confusing and emotional time. Our attorneys will guide you in the right direction and defend you every step of the way. Contact our office in Owensboro today at 270-926-5050 or fill out our online contact form.
fAMILY lAW pRACTICE aREAS WE HANDLE
"I highly recommend him. You want Frank on your side."

- Jim Y.

"Intelligent, fair, honest and sympathetic which is exactly what a good Attorney should be during a time when things seem uncertain for you."

- Former Client

"I will definitely work with Frank and his office again if ever the need arise."

- Ryan W.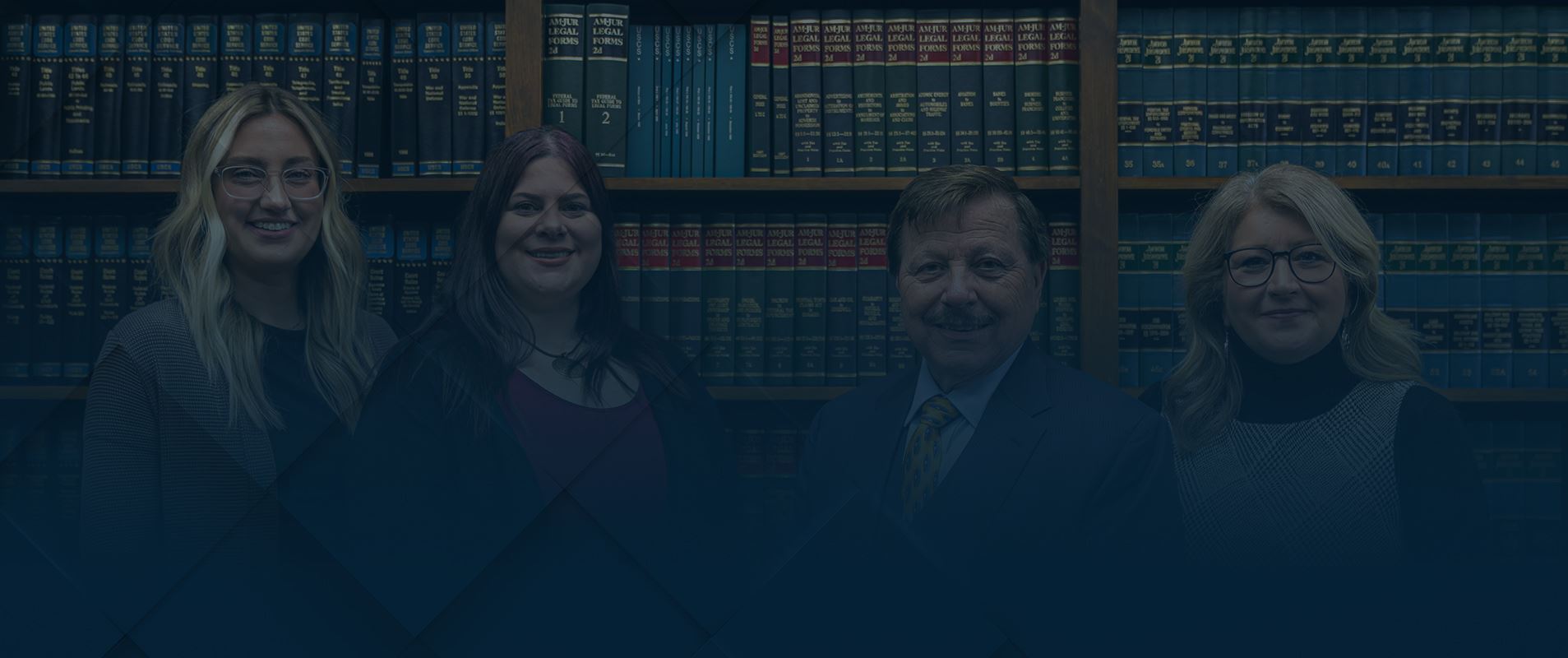 WHAT TO EXPECT WITH OUR FIRM ON YOUR SIDE
Experienced. Dedicated. Results-Oriented.
Flexible Hours

Our team is available weekends and after hours - upon availability.

Customized Representation

Each case is tailored specifically to your individual goals.

Experienced Advocacy

Over 90 years of combined legal experience advocating for you.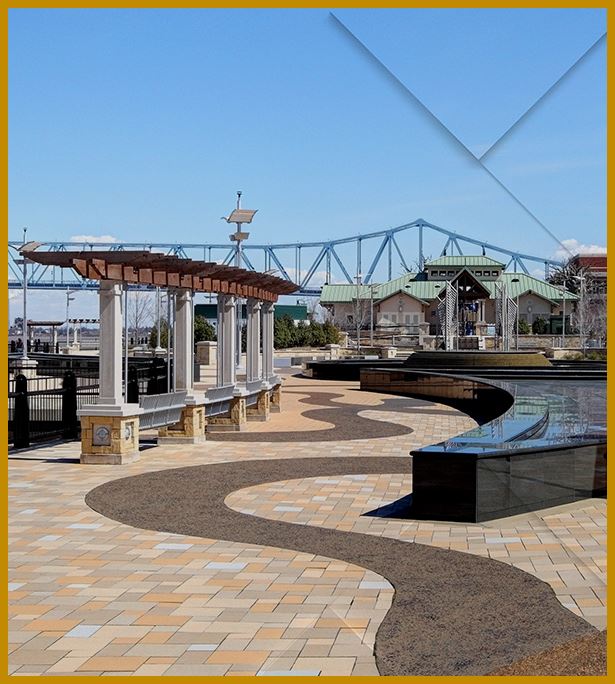 CONTACT US TO SCHEDULE A FREE CONSULTATION
Call (270) 926-5050 or fill out the form below to get started.