 Owensboro Grandparents' Visitation Rights Attorneys
At Bamberger & Brancato, PSC, we recognize the importance of grandparents in the lives of their grandchildren. We understand that grandparents often have a special bond with their grandchildren, and we are committed to helping grandparents protect their rights to maintain a relationship with their grandchildren.
Our experienced Owensboro grandparents' visitation rights attorneys can help you navigate the legal system and fight for your right to visit with your grandchildren. We understand that every situation is unique, and we will work closely with you to develop a customized legal strategy that meets your specific needs and goals.
Call our firm today at (270) 926-5050 to schedule a consultation. 
How Does Kentucky Protect Grandparents' Rights?
In the state of Kentucky, grandparents have certain rights with regards to visitation of their grandchildren. These rights are recognized and protected under the law, ensuring that the bond between grandparents and grandchildren can be maintained. Specifically, Kentucky law provides that:
Grandparents may petition the court for reasonable visitation rights with their grandchild, even if the parents are married.
The court will determine the visitation schedule based on the best interest of the child, taking into consideration factors such as the child's age, health, and relationship with the grandparents.
Grandparents may also seek visitation rights if the parents are divorced, deceased, or if the child was born out of wedlock.
In case of adoption, the biological grandparents may lose their visitation rights unless the adoptive parent is a stepparent, grandparent, or other relative of the child.
It is essential to remember that although these rights exist, each case is unique and the court's decision will depend on the individual circumstances of each situation.
Our lawyers have experience representing grandparents in all types of visitation cases. We understand the complexity of these cases and the emotional toll they can take on families. As a result, we will work tirelessly to achieve a positive outcome for you and your grandchildren.
If you are a grandparent seeking visitation rights in Owensboro or the surrounding areas, contact us today to schedule a consultation.
We will take the time to listen to your concerns, answer your questions, and provide you with guidance and support. Call us at (270) 926-5050 to learn more about how we can support your goals.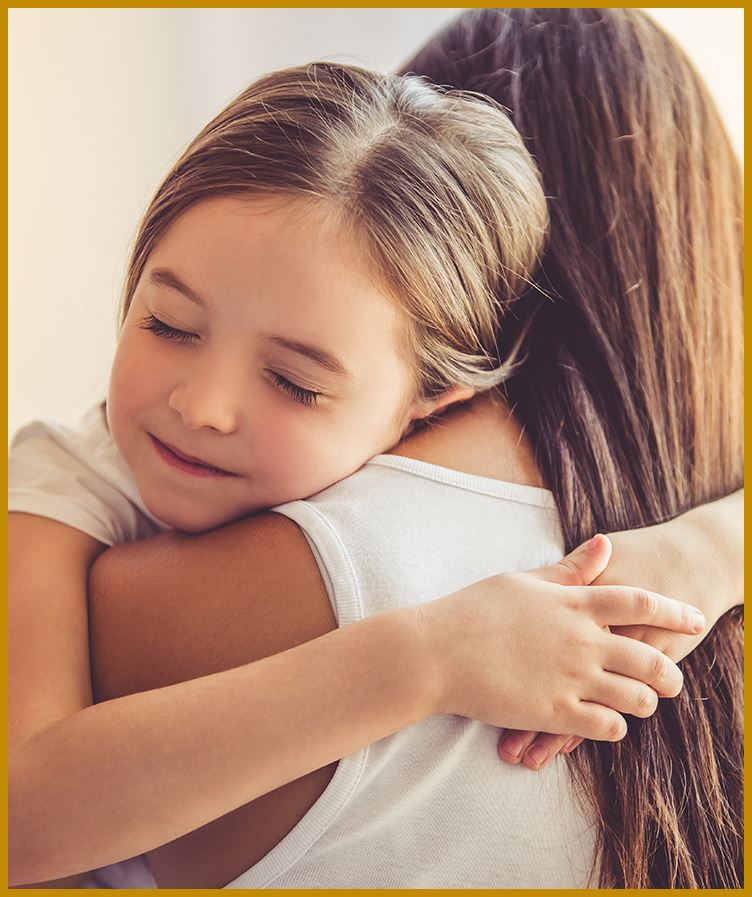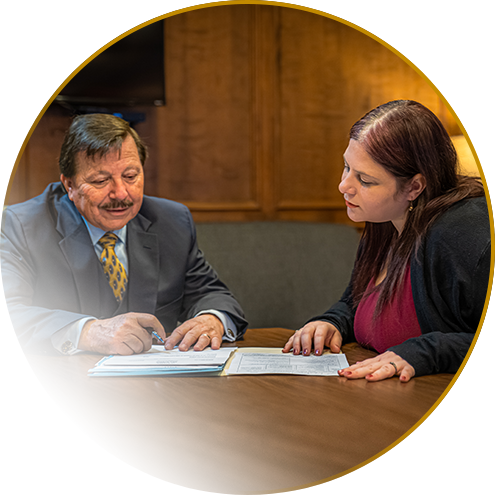 "I highly recommend him. You want Frank on your side." - Jim Y.

"Intelligent, fair, honest and sympathetic which is exactly what a good Attorney should be during a time when things seem uncertain for you." - Former Client

"I will definitely work with Frank and his office again if ever the need arise." - Ryan W.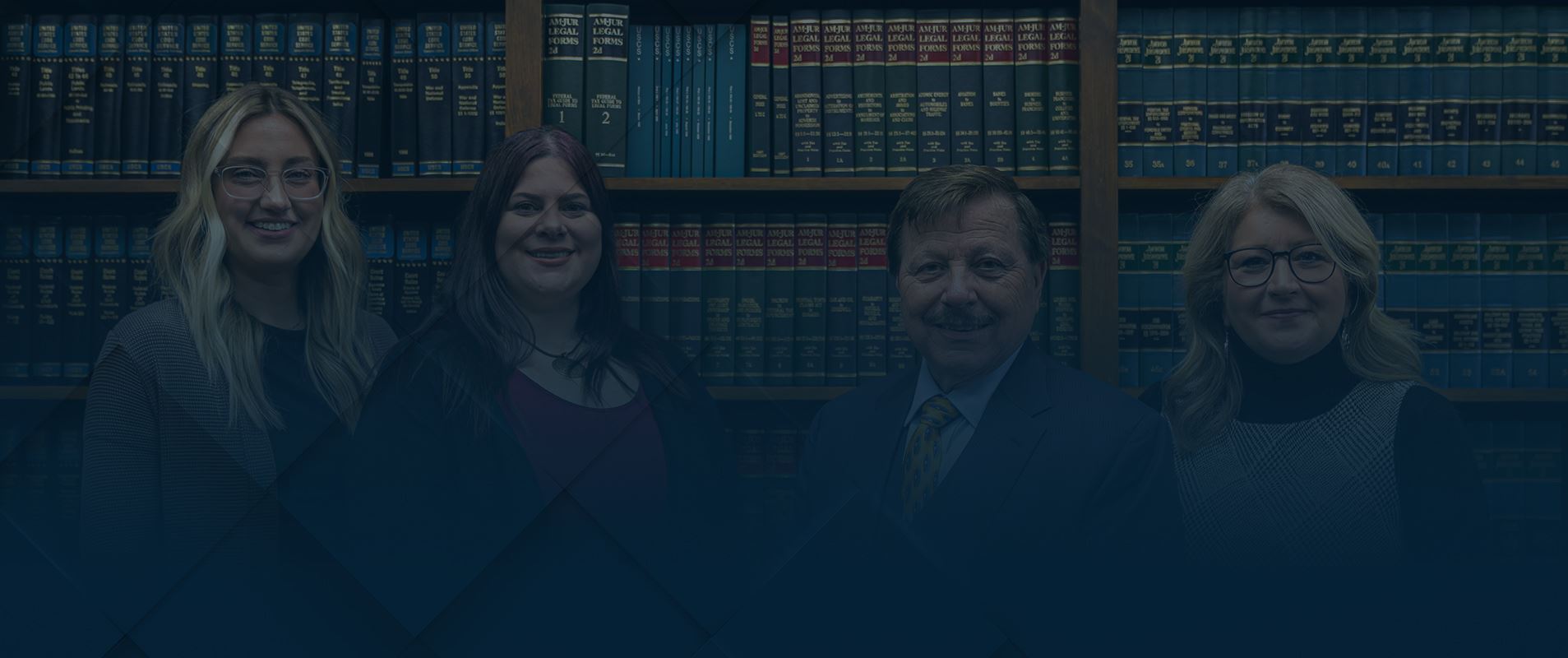 Flexible Hours

Our team is available weekends and after hours - upon availability.

Customized Representation

Each case is tailored specifically to your individual goals.

Experienced Advocacy

Over 90 years of combined legal experience advocating for you.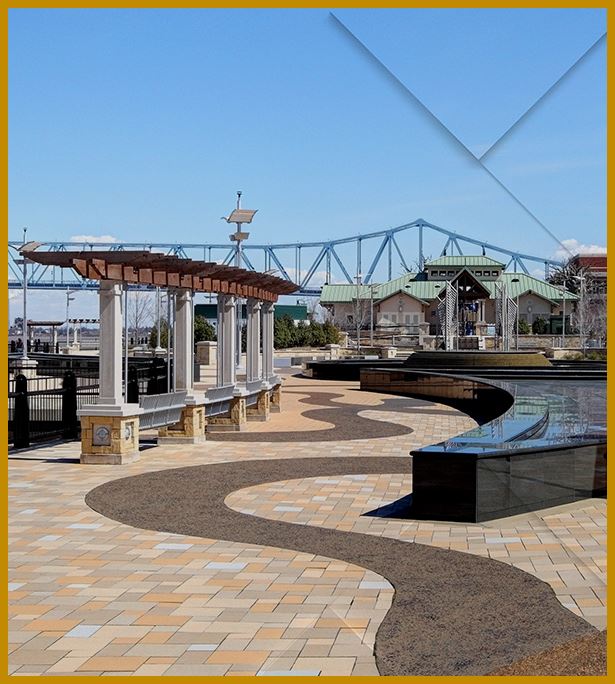 CONTACT US TO SCHEDULE A FREE CONSULTATION
Call (270) 926-5050 or fill out the form below to get started.