 Owensboro Annulment Attorneys
In Kentucky, the distinction between an annulment and a divorce lies primarily in the legal recognition of the marriage. A divorce legally ends a valid marriage, whereas an annulment declares that a marriage was never legally valid to begin with, effectively erasing it from record. At Bamberger & Brancato, PSC, our legal team understands how emotionally charged separations are and can provide you with compassionate and thorough legal guidance—listening to your needs and providing you with options in your family law matter.
Call our firm today at (270) 926-5050 to schedule a free initial consultation.
When Can an Annulment Be Filed in Kentucky?
In Kentucky, an individual can file for an annulment under specific circumstances. One of these is when there's evidence of fraud—this means that one spouse was tricked into the marriage. Duress, another ground for annulment, refers to a situation where coercion was involved in the marriage.
Impotence, or inability to have sexual intercourse, is also a valid ground for an annulment if it was not disclosed before the marriage. Mental incompetence at the time of marriage, where one or both parties lacked the mental capacity to comprehend the nature and responsibilities of marriage, can also be a reason for annulment. Additionally, if the law prohibited the marriage at the time of filing, such as in instances of incest, there are grounds for annulment.
In the state of Kentucky, there's no explicit time limit imposed by the law for filing an annulment, unlike in some other jurisdictions. However, it's important to note that the courts tend to favor granting annulments in cases where the marriage was of very short duration. This is because the longer the marriage, the more difficult it can become to convince a judge that the union was invalid from the start. As such, it's generally recommended that individuals seeking an annulment should proceed as quickly as possible after the grounds for annulment become apparent. Consulting with an experienced Kentucky attorney can provide more accurate timeline information based on the specifics of your case.
Contact Our Family Law Firm Today!
At Bamberger & Brancato, PSC, we help clients in Owensboro and the surrounding areas with annulment and divorce proceedings. all aspects of divorce.
Our team can provide legal support throughout the process, including:
Reviewing the specifics of your marriage and the potential invalidating circumstances around the union.
Drafting documents for filing
Representing you during litigation and any potential disputes
At Bamberger & Brancato, PSC, we are dedicated to helping our clients find solutions to their legal problems. We understand that annulment proceedings can be complex and stressful and might not be the right solution for everyone. We can guide you through your options to help you move forward.
Call our Owensboro annulment attorneys at (270) 926-5050 to get started. We offer a free initial consultation.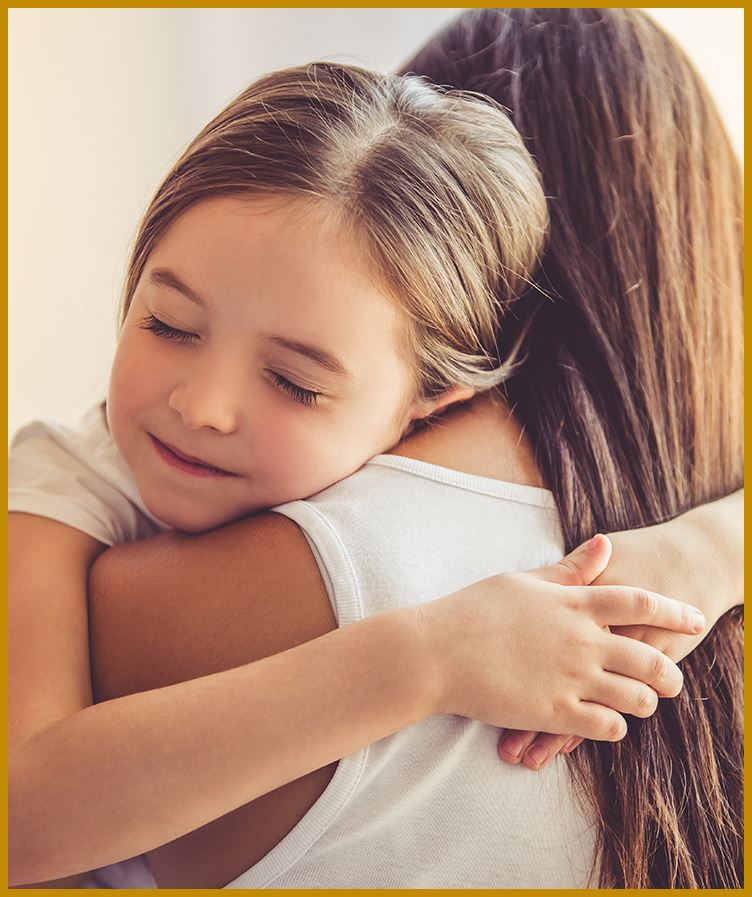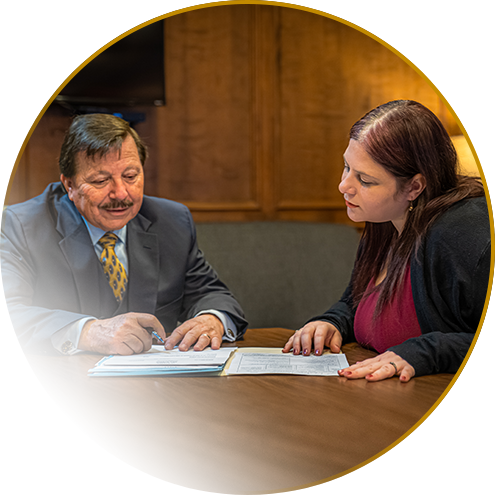 "I highly recommend him. You want Frank on your side." - Jim Y.

"Intelligent, fair, honest and sympathetic which is exactly what a good Attorney should be during a time when things seem uncertain for you." - Former Client

"I will definitely work with Frank and his office again if ever the need arise." - Ryan W.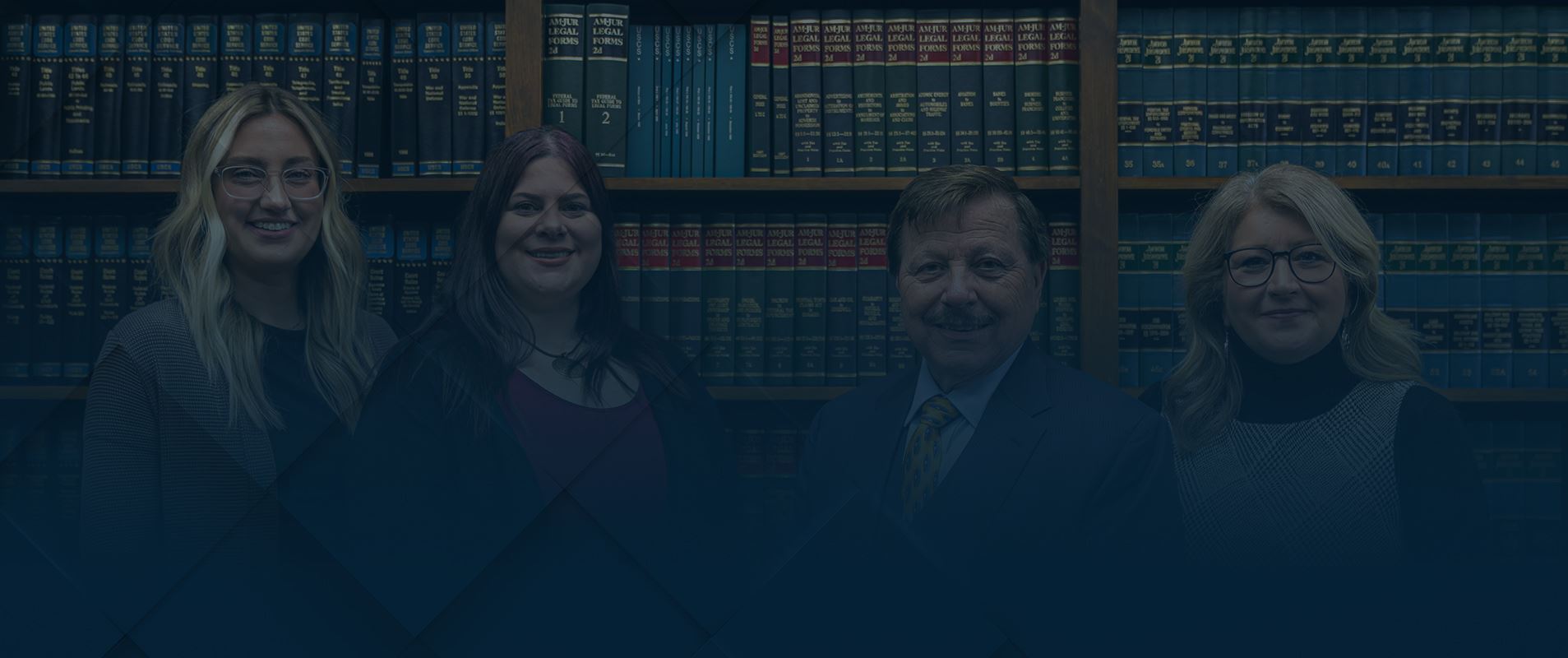 Flexible Hours

Our team is available weekends and after hours - upon availability.

Customized Representation

Each case is tailored specifically to your individual goals.

Experienced Advocacy

Over 90 years of combined legal experience advocating for you.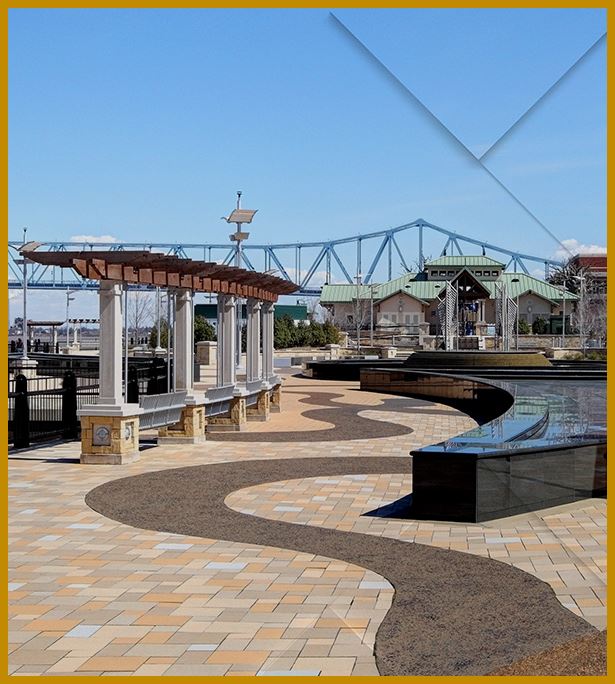 CONTACT US TO SCHEDULE A FREE CONSULTATION
Call (270) 926-5050 or fill out the form below to get started.