Bankruptcy Lawyer in Owensboro
Helping You Keep Your Home, Car & Dignity
Bankruptcy does not have to be the end of the world; extremely successful people have filed for bankruptcy only to come out at the other end better than ever.
Many reasons for bankruptcy are unexpected consequences of catastrophic events such as:
Medical bills
Unemployment
Foreclosure
Repossession
Late notices and interest
---
Bankruptcy can provide a better solution than debt consolidation. Contact Bamberger & Brancato, PSC today to find out more about your options from our skilled Owensboro bankruptcy lawyer. Give us a call at (270) 926-5050.
---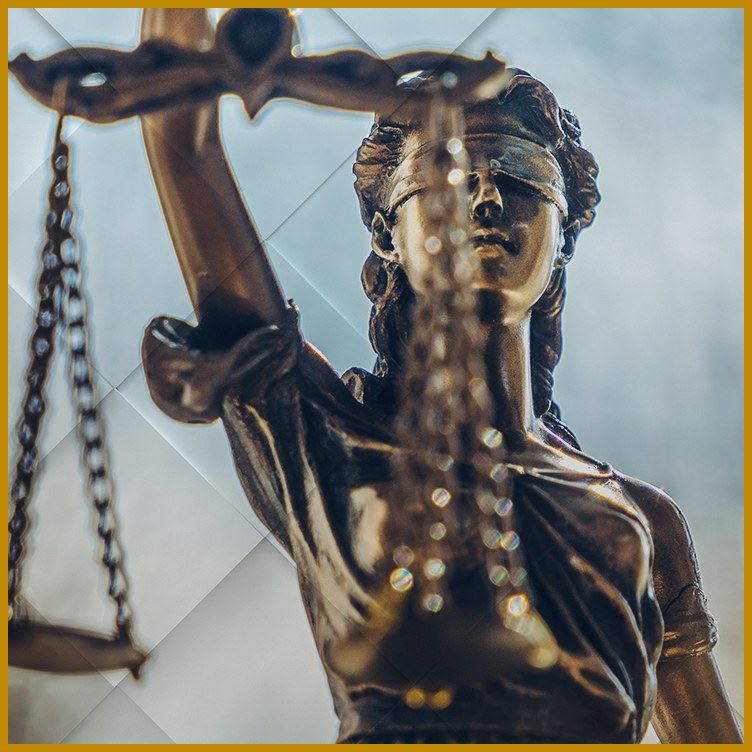 Secure Immediate Relief from Debt
At Bamberger & Brancato, PSC, we will help you determine if Chapter 7 or Chapter 13 bankruptcy is best for your individual circumstances. We will guide you through the complicated administrative system of bankruptcy court from your initial consultation to the final discharge of your debt.
Upon filing for bankruptcy, your creditors will be notified and must take part in the process and agree to the terms. If a creditor objects to the discharge of debt, you will need to go through adversary proceedings. Not many bankruptcy attorneys are willing to take part in these proceedings, but our firm will represent you whenever necessary.
If you file for bankruptcy and do not list a creditor, they will not be included in your bankruptcy filing and your debt to them will not be discharged. To avoid these situations, Bamberger & Brancato, PSC always carries out an asset and credit check to ensure every debt is accounted for.
If your creditor offers you a reaffirmation agreement, our firm will prepare and review these documents while other bankruptcy lawyers may refuse and force you to seek approval from the bankruptcy court on your own.
Bankruptcy Practice areas we handle
"I highly recommend him. You want Frank on your side."

- Jim Y.

"Intelligent, fair, honest and sympathetic which is exactly what a good Attorney should be during a time when things seem uncertain for you."

- Former Client

"I will definitely work with Frank and his office again if ever the need arise."

- Ryan W.
Strategic & Effective Representation
Bankruptcy debtors can often undervalue their assets unintentionally and it can result in the asset being surrendered to the court. As a firm that handles bankruptcy cases regularly, we are familiar with asset valuation and know what types of assets Kentucky bankruptcy judges value highly. We can also help you create a bankruptcy strategy that allows you to protect your loved ones from unnecessary adversarial proceedings.
Relieve Your Burden
You don't need to feel ashamed. To secure immediate medical debt relief, call our bankruptcy attorney in Owensboro at (270) 926-5050 today. We provide a no-charge consultation in all bankruptcy cases.
We are a debt relief agency. We help people file for bankruptcy relief under the Bankruptcy Code.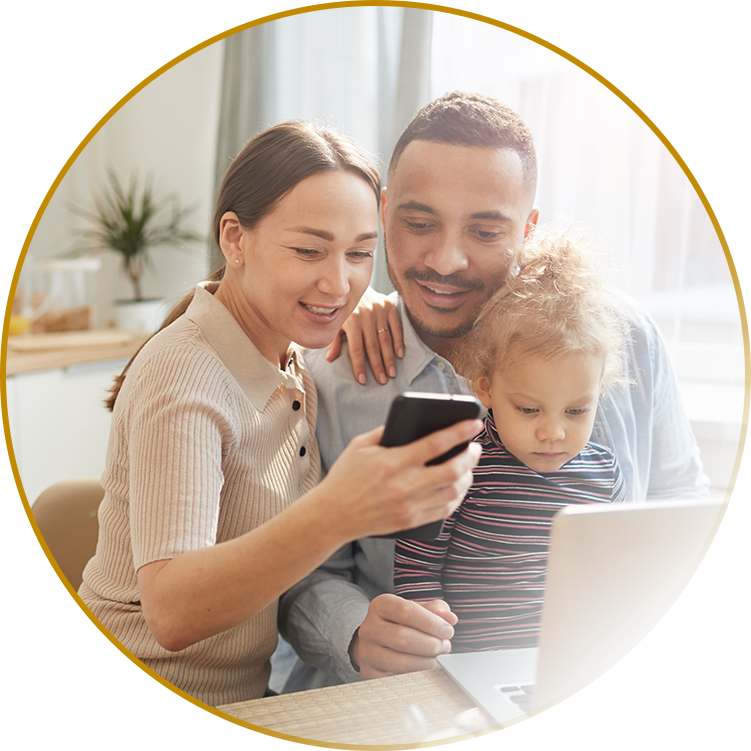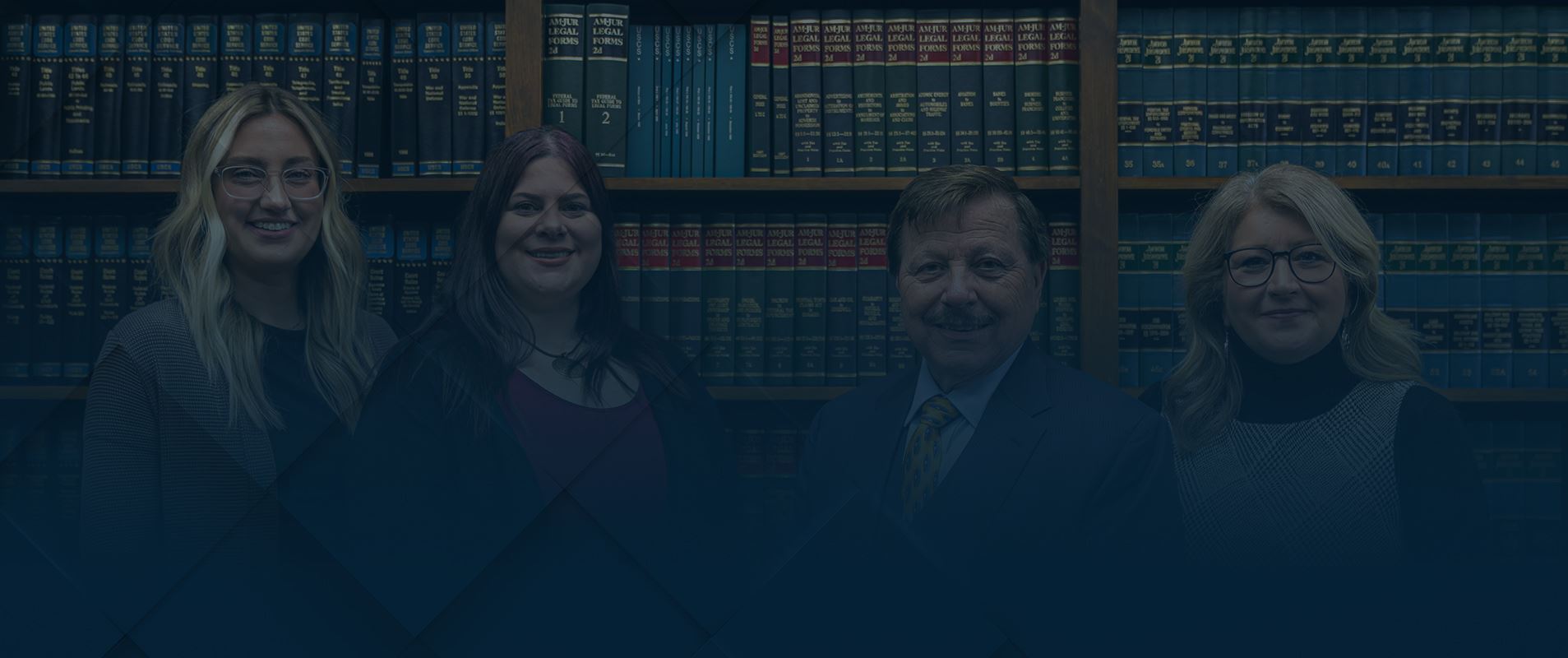 WHAT TO EXPECT WITH OUR FIRM ON YOUR SIDE
Experienced. Dedicated. Results-Oriented.
Flexible Hours

Our team is available weekends and after hours - upon availability.

Customized Representation

Each case is tailored specifically to your individual goals.

Experienced Advocacy

Over 90 years of combined legal experience advocating for you.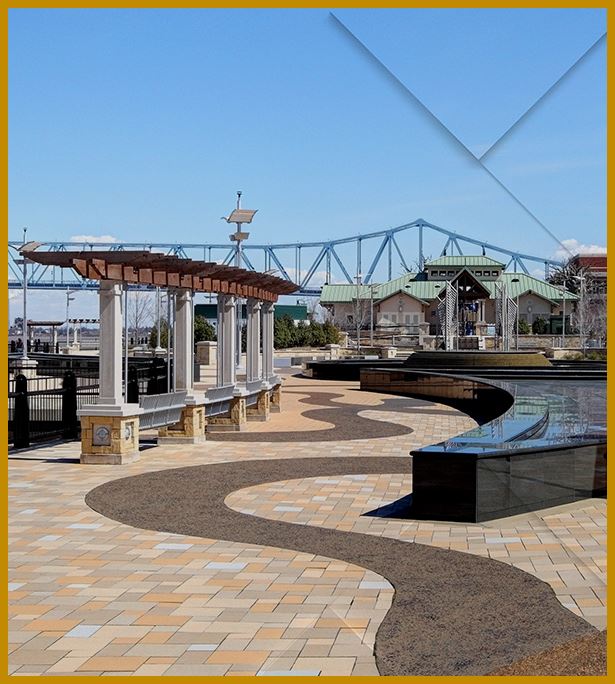 CONTACT US TO SCHEDULE A FREE CONSULTATION
Call (270) 926-5050 or fill out the form below to get started.