Bankruptcy Lawyer for Creditors in Owensboro
​You Need to Act Quickly If a Debtor Files Bankruptcy
If you are owed money by an individual or business that has filed for Chapter 7, Chapter 13, or Chapter 11 bankruptcy in Kentucky, you need an experienced local bankruptcy lawyer to represent your interests. Kentucky bankruptcy courts act quickly, so it is important for creditors to act fast in response to a bankruptcy filing.
---
To learn more about your rights and options, call us at (270) 926-5050 to speak to our Owensboro bankruptcy attorney for creditors.
---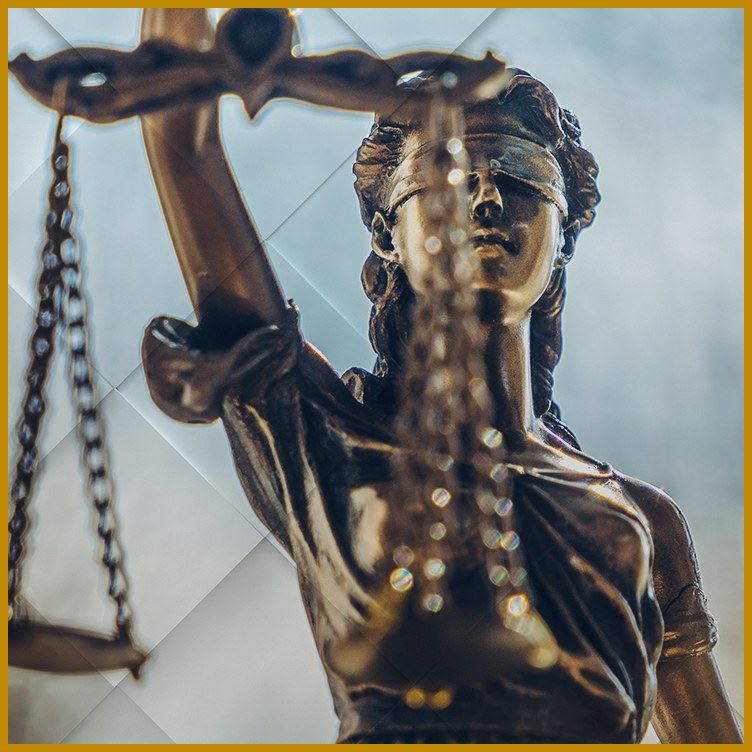 Speak with an Experienced Attorney
As a firm that handles business contracts and bankruptcy filings, we are uniquely aware of the intricacies that come with reclaiming debt.
Let our firm help you recover what you are owed by calling (270) 926-5050 to set up a no-charge consultation. You may also contact us online — if your debtor has recently filed a bankruptcy petition, you must act quickly to protect your rights.
Bankruptcy Practice areas we handle
"I highly recommend him. You want Frank on your side."

- Jim Y.

"Intelligent, fair, honest and sympathetic which is exactly what a good Attorney should be during a time when things seem uncertain for you."

- Former Client

"I will definitely work with Frank and his office again if ever the need arise."

- Ryan W.
Handling Your Bankruptcy Matter
Creditors are required to attend certain meetings, proceedings, and administrative hearings, which can take time and money away from you. Filing deadlines have recently been shortened. Bamberger & Brancato, PSC can represent you at these events, file proofs of claims, deal with adversary proceedings, and defend preference claims on your behalf. You have a couple of options for how to proceed:
Adversary Proceedings
As a creditor, you may wish to challenge or object to a debtor's filing of bankruptcy. In such cases, you need to avoid contacting the client, as any communication with the petitioner could result in penalties. Instead, you should hire an attorney who can represent you at the meeting of creditors, or "341" meeting, and make a case for your objection. You can ask for assets to be liquidated to pay the debt and draw the petitioner into an adversary proceeding.
Bamberger & Brancato, PSC has represented creditors from a number of states in proceedings of Kentucky bankruptcy, including creditors from Tennessee, Ohio, and Delaware.
Reaffirmation Agreements
Sometimes, debtors who have filed for bankruptcy are willing to sign a reaffirmation agreement. Such an agreement between you and your debtor would recommit their debt to you while you are able to revoke any need to repossess the item(s) in question. Reaffirmation agreements benefit both you and your debtor, as the debtor can begin to rebuild their credit while you are still owed the original loan balance. Our Owensboro bankruptcy lawyer for creditors prepares and reviews reaffirmation agreements that are reasonable for both sides.
To speak with an experienced Kentucky bankruptcy attorney, contact us online or give us a call at (270) 926-5050 today.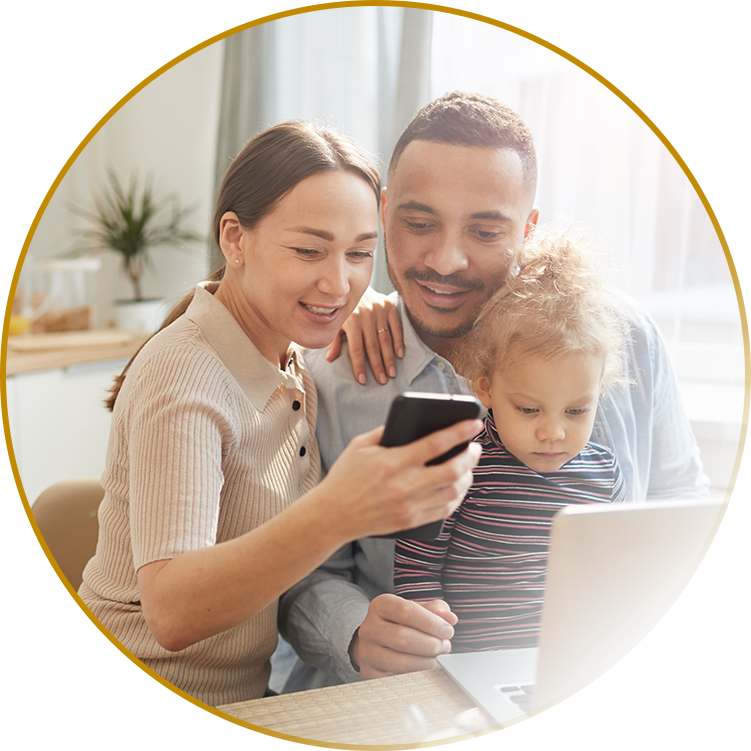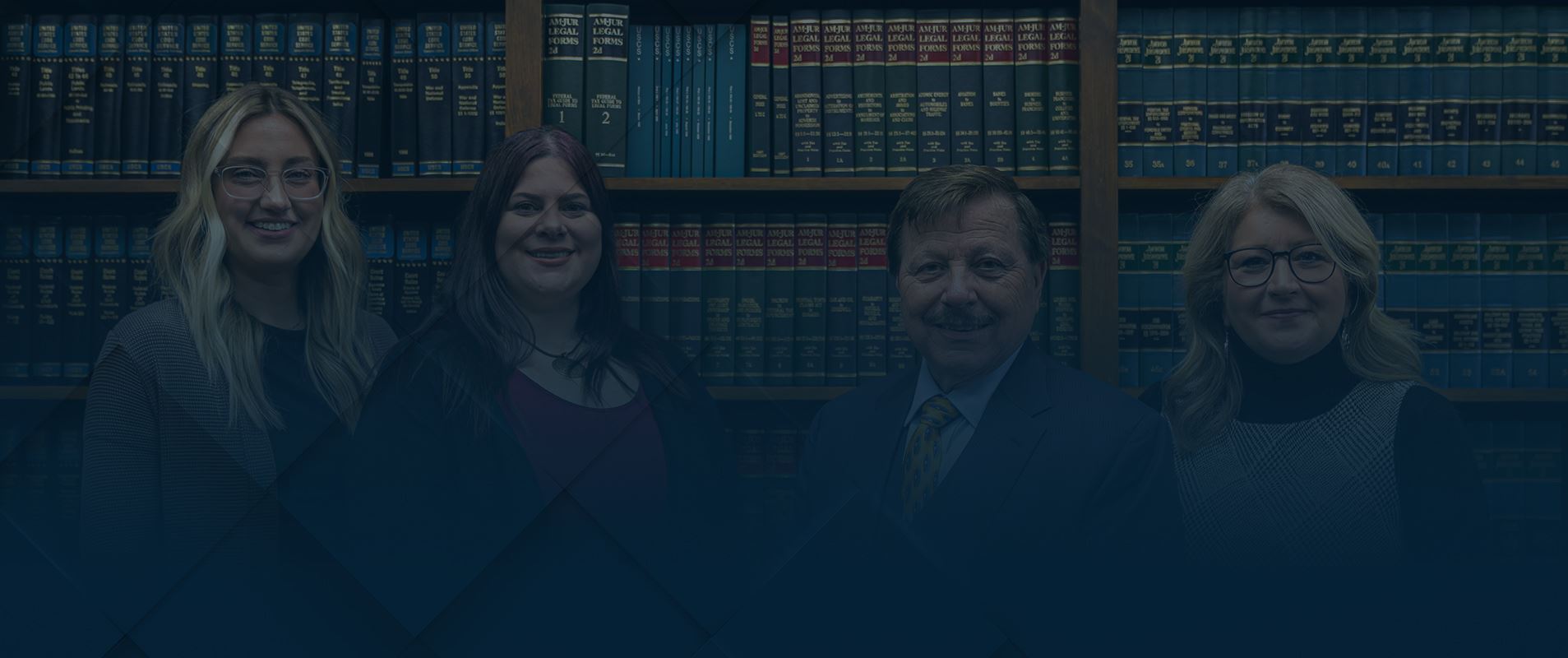 WHAT TO EXPECT WITH OUR FIRM ON YOUR SIDE
Experienced. Dedicated. Results-Oriented.
Flexible Hours

Our team is available weekends and after hours - upon availability.

Customized Representation

Each case is tailored specifically to your individual goals.

Experienced Advocacy

Over 90 years of combined legal experience advocating for you.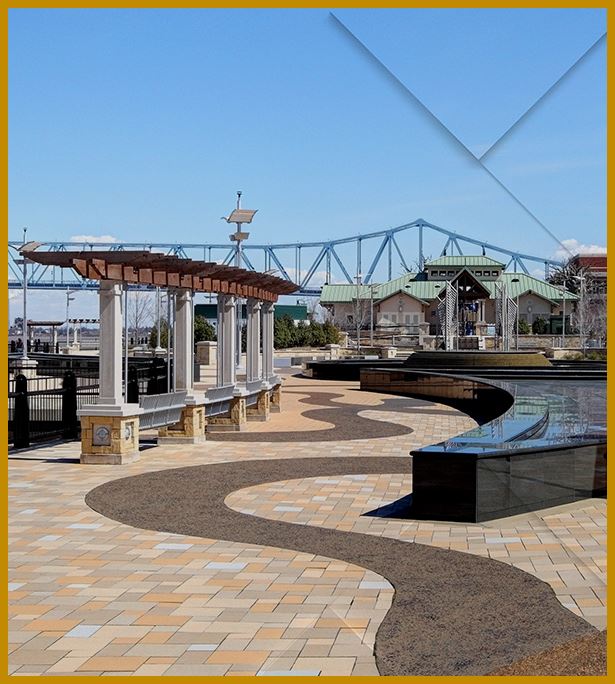 CONTACT US TO SCHEDULE A FREE CONSULTATION
Call (270) 926-5050 or fill out the form below to get started.